Travel and Tourism | Philstar.com
A portal of daily newspapers covering Philippine news headlines, business, lifestyle, advertisement, sports and entertainment. Also delivers Manila and Cebu news.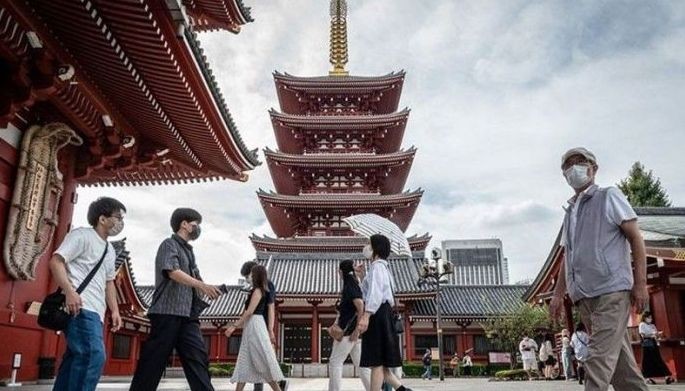 May 29 (1 week ago)
A quick search of Google Flights has yielded the Top 10 destinations that Filipinos would want to visit this 2023, based on the number of searches the site received for travel in the months of June to August 2023.
Travel and Tourism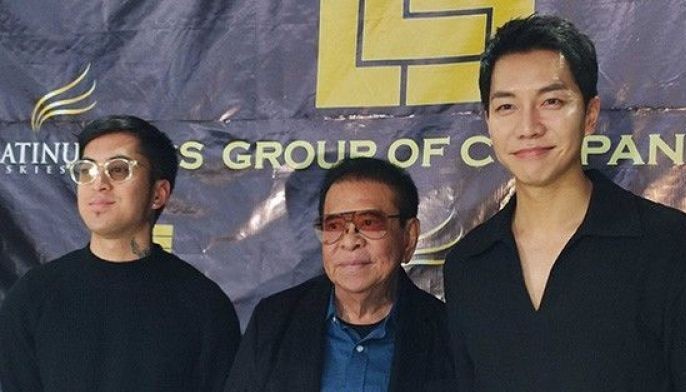 May 26 (1 week ago)
Former Ilocos Sur Governor Luis "Chavit" Singson revealed that he partnered with South Korean star Lee Seung Gi and other Korean investors to convert parts of Metrowalk as Little Seoul.
Travel and Tourism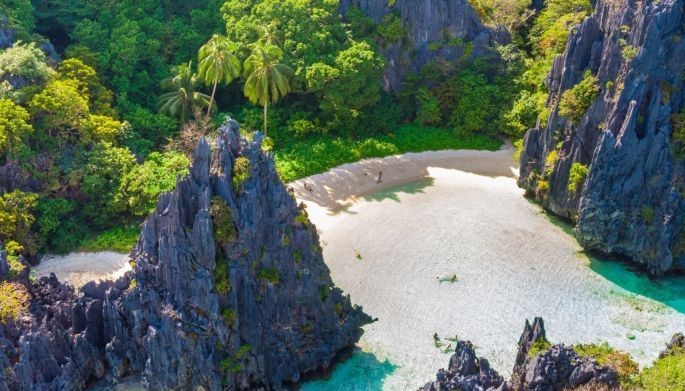 May 26 (1 week ago)
The famous El Nido beach placed third on the overall list, behind top-ranked Lucky Bay in Australia and Anse Source d'Argent in Seychelles.
Travel and Tourism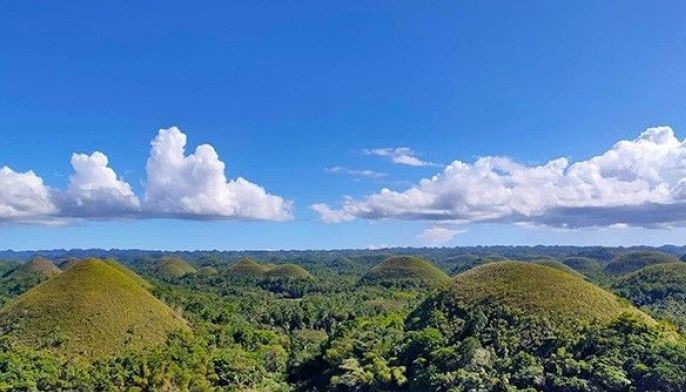 May 25 (2 weeks ago)
The United Nations Educational, Scientific and Cultural Organization (UNESCO) has declared Bohol islands as one of the new 18 Global Geoparks.
Travel and Tourism
May 24 (2 weeks ago)
Insight Vacations, a travel company that has been enriching lives of curious travelers since 1978, puts forward three prominent Spain cities, Barcelona, San Sebastian and Madrid, for Filipinos to discover in an Easy Pace Tour.
Travel and Tourism