The Freeman - Cebu Entertainment | Philstar.com
A portal of daily newspapers covering Philippine news headlines, business, lifestyle, advertisement, sports and entertainment. Also delivers Manila and Cebu news.
Mar 21 (4 days ago)
Keanu Reeves is back with the fourth chapter of his megahit gun-frenzy franchise "John Wick" this week.
Freeman Cebu Entertainment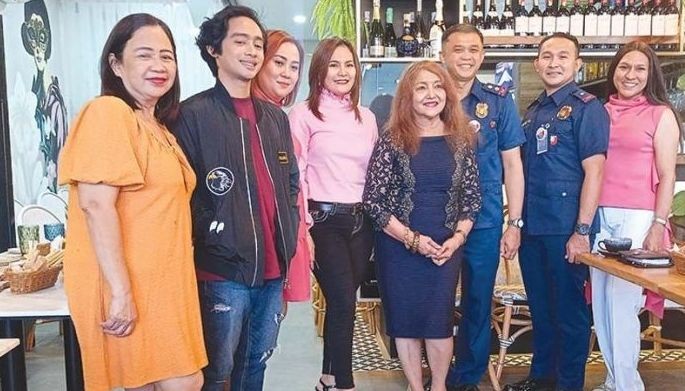 Mar 20 (5 days ago)
OPM Pop Diva Kuh Ledesma will headline a dinner concert for-a-cause dubbed "Amore: A Night of Music and Compassion", organized by the PNP Officers' Ladies Club Region 7, happening 6 pm this Saturday, March 25, at the Atlantic Hall of Waterfront Cebu City Hotel and Casino.
Freeman Cebu Entertainment
Mar 20 (5 days ago)
After a five-year hiatus, the SINEgugma Film Festival returned for its fifth edition with an awarding ceremony held Saturday, March 18, and a free public screening the following day at The Terraces of Ayala Center Cebu.
Freeman Cebu Entertainment
Mar 17 (1 week ago)
It was a long yet fulfilling day for the 22 candidates of Mrs. Philippines International 2023 last March 11 as they had to persuade judges with their thoughts during an Advocacy Presentation and Head to Head Challenge, then summon their remaining energy for the Preliminary Competition in the evening.
Freeman Cebu Entertainment
Mar 16 (1 week ago)
Last June, I watched "Everything Everywhere All at Once" on opening day at SM Seaside City, eager to see what the hype was all about. It had already a promising multiverse concept and its production feels so high-budget for an independent movie.
Freeman Cebu Entertainment