The Freeman - Region | Philstar.com
A portal of daily newspapers covering Philippine news headlines, business, lifestyle, advertisement, sports and entertainment. Also delivers Manila and Cebu news.
Nov 08 (4 months ago)
Despite its encouraging performance as of the third quarter of 2022, the PLDT Group has adopted a cautious outlook for 2023, saying it is expecting a tough year ahead with several uncontrollable crises faced by the global economy.
Freeman Region
Feb 07 (over a year ago)
Cebu's newest entertainment destination, NuStar Resort & Casino is set to open its five star hotel facility by May 2022.
Freeman Region
Feb 07 (over a year ago)
Cebu's Information Technology/ Business Process Outsourcing stakeholders have stepped up in asserting the industry's relevance in the country's economic make up.
Freeman Region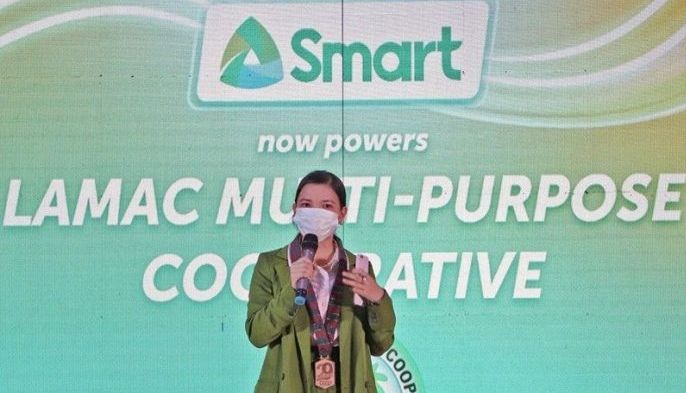 Apr 04 (over a year ago)
Smart teams up with one of the country's largest cooperatives, the Lamac Multi-Purpose Cooperative (LMPC). 
Freeman Region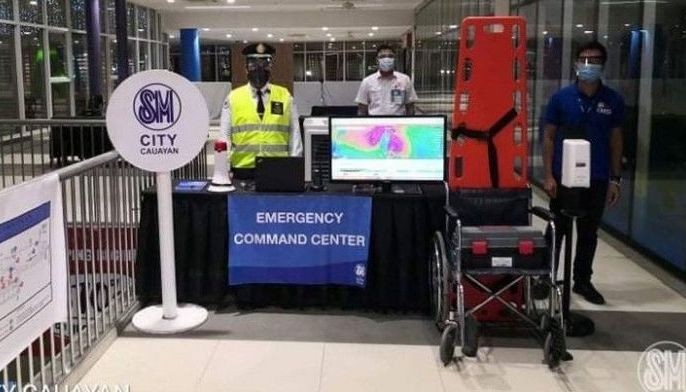 Nov 12 (over a year ago)
Immediate assistance such as free WiFi, charging stations, and a help desk are made accessible to all.
Freeman Region