The Freeman - Cebu Lifestyle | Philstar.com
A portal of daily newspapers covering Philippine news headlines, business, lifestyle, advertisement, sports and entertainment. Also delivers Manila and Cebu news.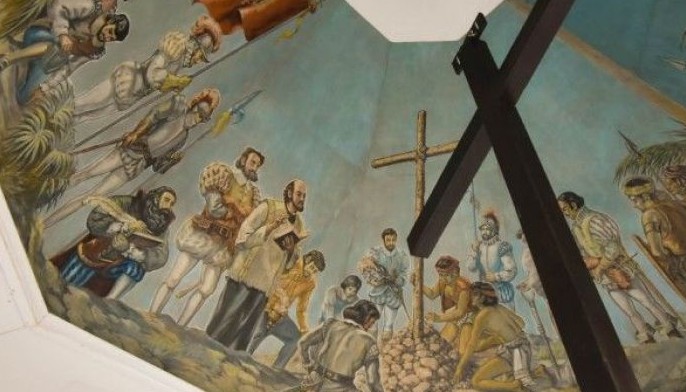 Jan 17 (2 months ago)
Headed to the Cebu anytime soon? Here is a sneak peek of what the Visayan locale has to offer. 
Freeman Cebu Lifestyle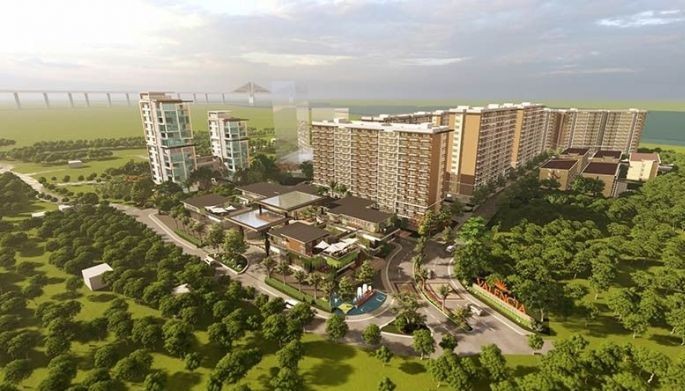 Jan 16 (2 months ago)
Valencia Residences is specially designed to fit the Cebuanos' desire for upgraded estate living, giving you spaces that offer the essential elements of a dynamic metropolis—one where urban and tropical island living flawlessly move in the same beat.
Freeman Cebu Lifestyle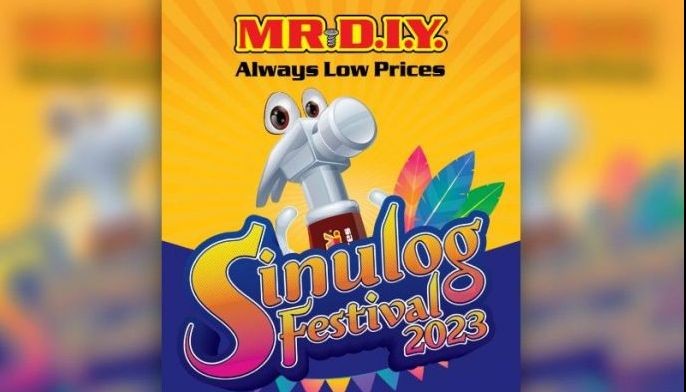 Jan 07 (2 months ago)
With 12 stores in Cebu City alone, MR.DIY prepared fun-filled, exciting and rewarding promos for all Sinulog goers! For sure, the experience will be better, happier and most memorable.
Freeman Cebu Lifestyle
Nov 29 (3 months ago)
The elimination round of the 2022 Cebu Schools Athletic Foundation, Inc. basketball season ends today with a double-header in the juniors division at the Cebu Coliseum.
Freeman Cebu Lifestyle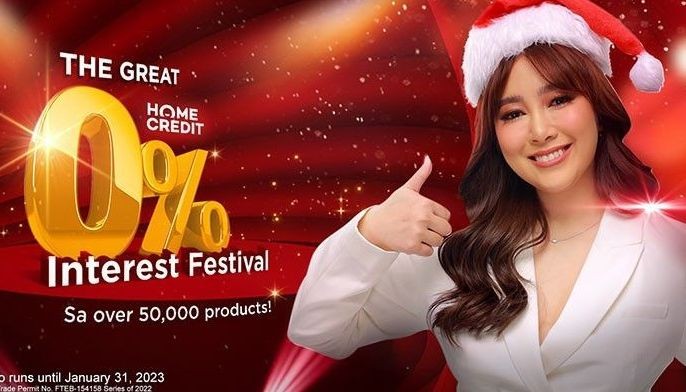 Nov 28 (3 months ago)
Get ready to fill your hearts with your most wish-listed items for yourself and your loved ones and embark on the most exciting shopping season of the year!
Freeman Cebu Lifestyle