Lifestyle Business | Philstar.com
A portal of daily newspapers covering Philippine news headlines, business, lifestyle, advertisement, sports and entertainment. Also delivers Manila and Cebu news.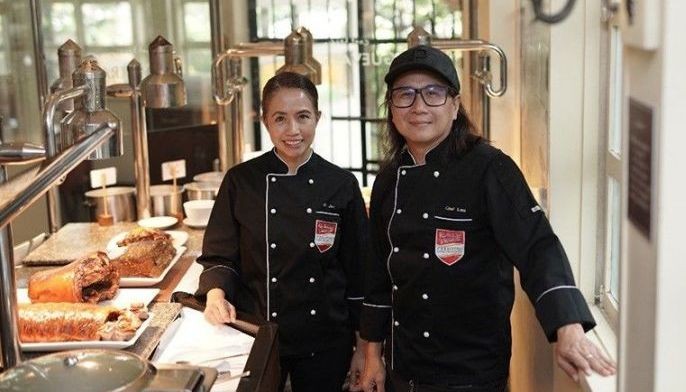 Aug 30 (3 weeks ago)
We foodies secretly wish we can have our own restaurant someday and run it successfully, too.
Lifestyle Business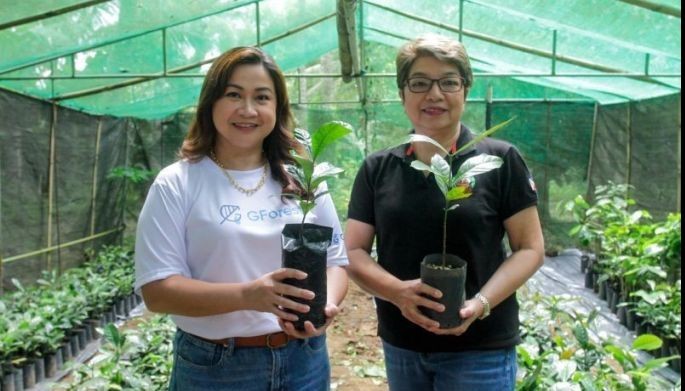 Aug 25 (1 month ago)
The joint agroforestry initiative aims to revitalize the local coffee sector through tree plantings and to assist local farmers and their families by providing the necessary capital to start planting coffee seedlings.
Lifestyle Business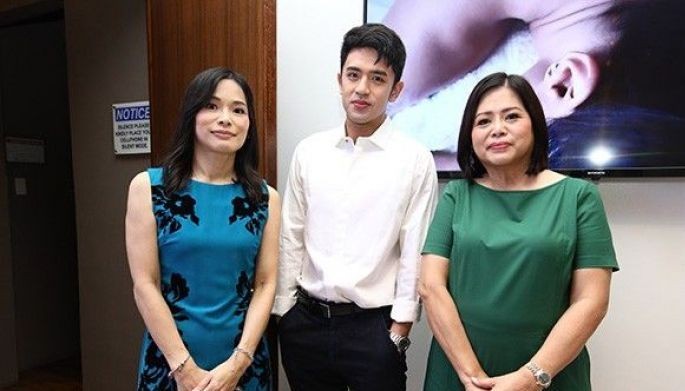 Aug 14 (1 month ago)
Actor David Licauco is now also an owner of a construction company apart from running restaurants. 
Lifestyle Business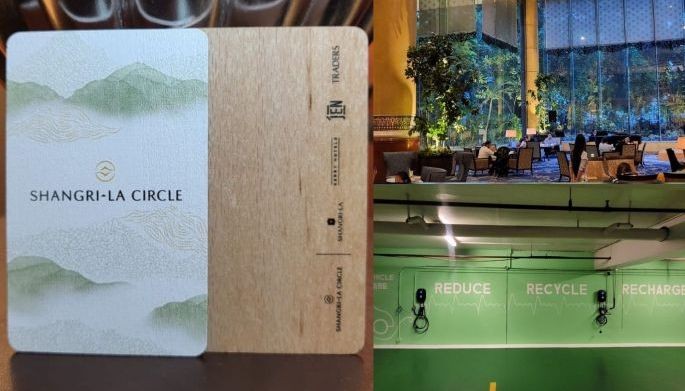 Aug 10 (1 month ago)
Makati Shangri-La reopened its doors last August 8 after temporarily closing for over two years, with the hotel now focusing on sustainability as a new drive in welcoming customers.
Lifestyle Business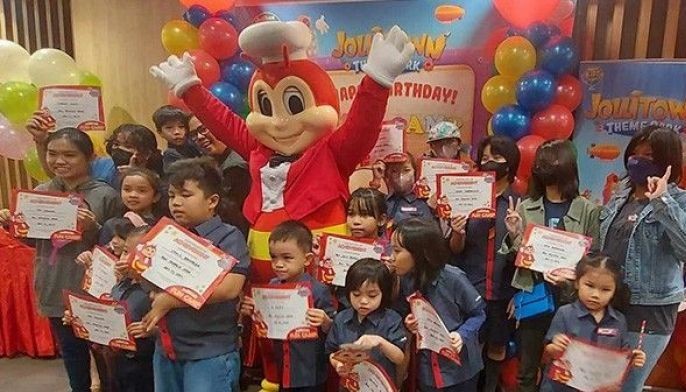 Aug 07 (1 month ago)
How does it feel to become a Jollibee store manager for a day?
Lifestyle Business