On The Radar | Philstar.com
A portal of daily newspapers covering Philippine news headlines, business, lifestyle, advertisement, sports and entertainment. Also delivers Manila and Cebu news.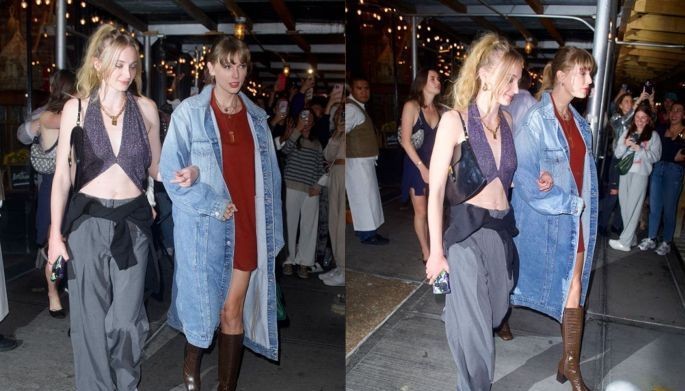 Sep 21 (3 days ago)
Actress Sophie Turner was spotted having dinner with singer-songwriter Taylor Swift in New York City just weeks after the former filed for divorce with singer Joe Jonas — who Taylor briefly dated in 2008.
On the Radar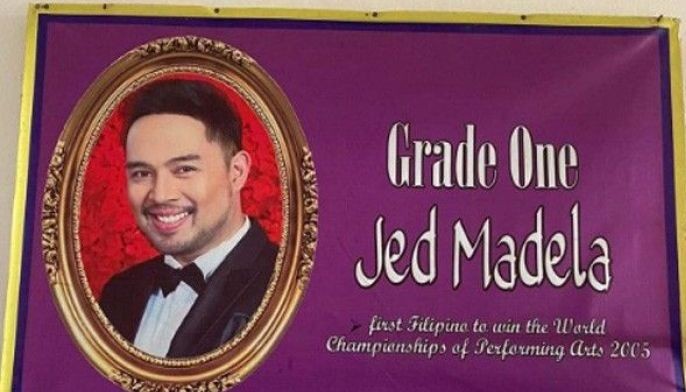 Sep 20 (5 days ago)
A school in Cotabato named a grade one section after singer Jed Madela. 
On the Radar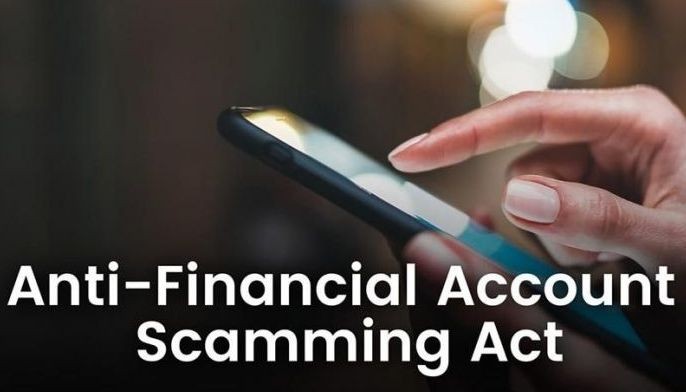 Sep 19 (5 days ago)
In line with its thrust of building the safest platform for its users, GCash is expressing its full support for the urgent passage of a proposed law that will give a big boost to the fight against scammers and fraudsters.
On the Radar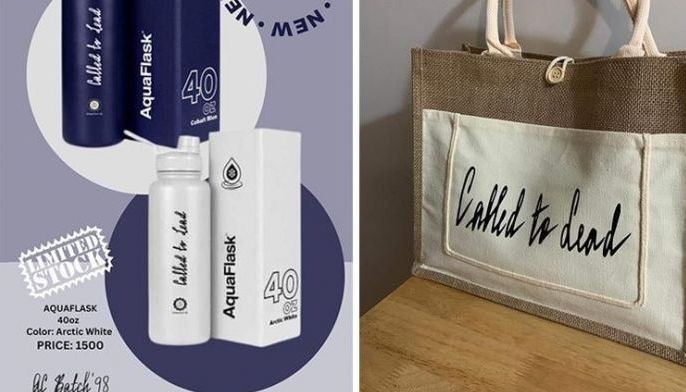 Sep 19 (5 days ago)
Assumption College Batch 1998 is delighted to announce the celebration of their Silver Anniversary Homecoming Day, commemorating 25 years of cherished memories and enduring camaraderie.
On the Radar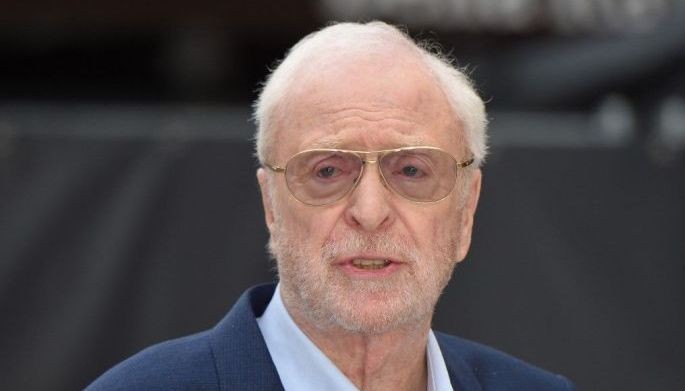 Sep 14 (1 week ago)
An old video of British actor Sir Michael Caine wherein he recounts being in the Philippines and mistaken for a drug dealer is making the rounds online.
On the Radar