Health and Family | Philstar.com
A portal of daily newspapers covering Philippine news headlines, business, lifestyle, advertisement, sports and entertainment. Also delivers Manila and Cebu news.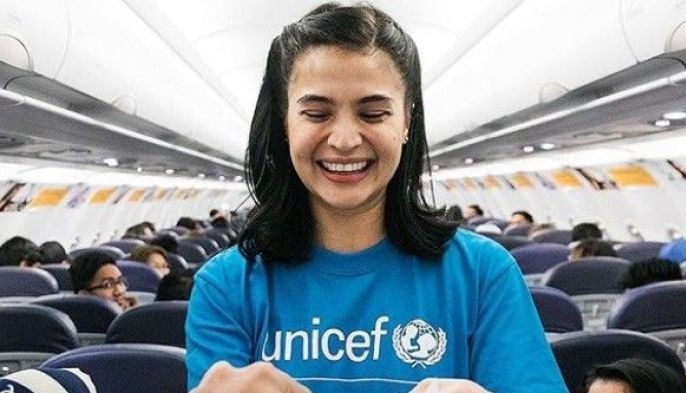 Mar 23 (1 day ago)
Host-actress Anne Curtis has managed to raise over P2 million for proceeds that will assist Filipino children who are victims of abuse, violence, and exploitation.
Health And Family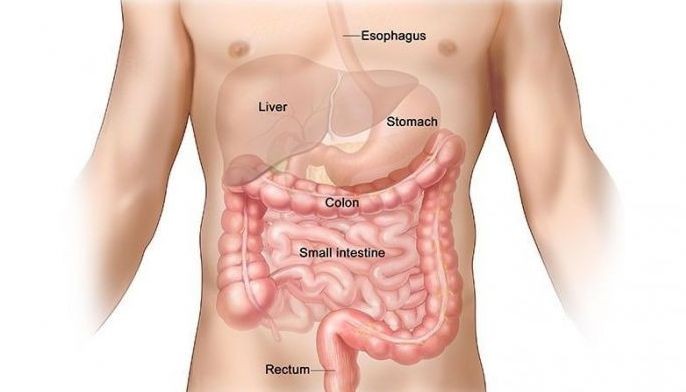 Mar 22 (2 days ago)
With a growing attention toward the disease, here's a quick explainer about colon cancer and its symptoms, risks, and the necessary screening to detect it.
Health And Family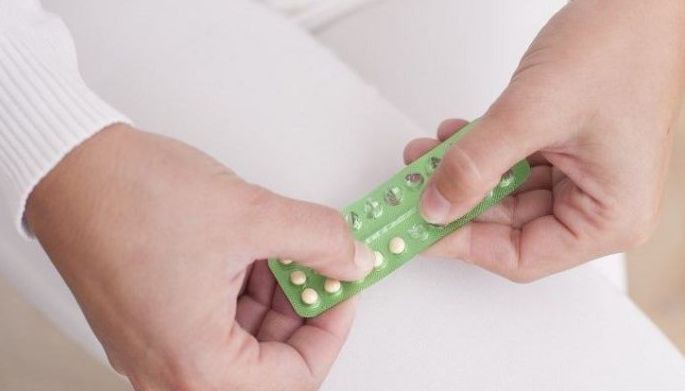 Mar 22 (2 days ago)
All hormonal contraceptives carry a slightly increased risk of breast cancer, including the increasingly popular progestogen-only pills, according to a study published on Tuesday.
Health And Family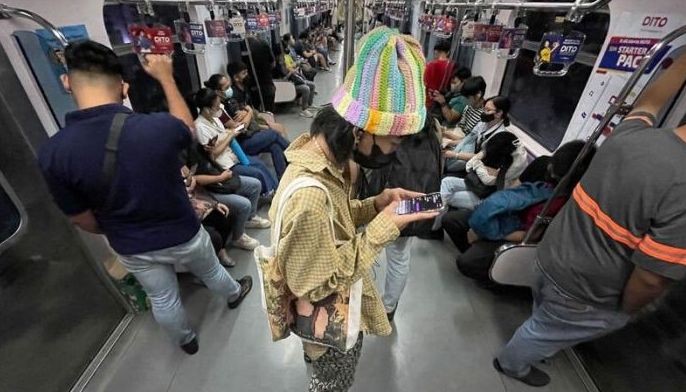 Mar 18 (6 days ago)
The COVID-19 pandemic could settle down this year to a point where it poses a threat similar to flu, the World Health Organization said Friday.
Health And Family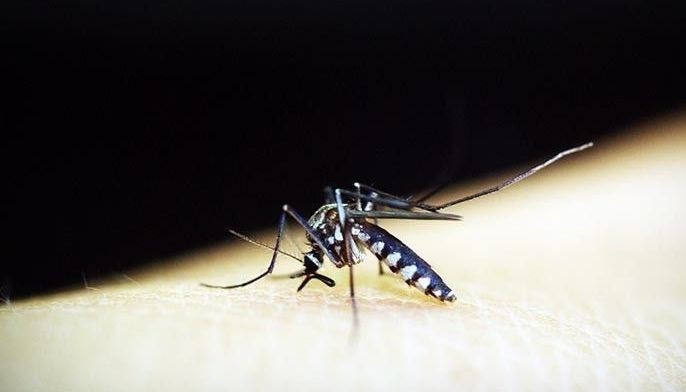 Mar 16 (1 week ago)
A new dengue treatment that could become the first to prevent and treat the virus has proven effective in initial trials in monkeys, according to new research.
Health And Family