Gadgets | Philstar.com
A portal of daily newspapers covering Philippine news headlines, business, lifestyle, advertisement, sports and entertainment. Also delivers Manila and Cebu news.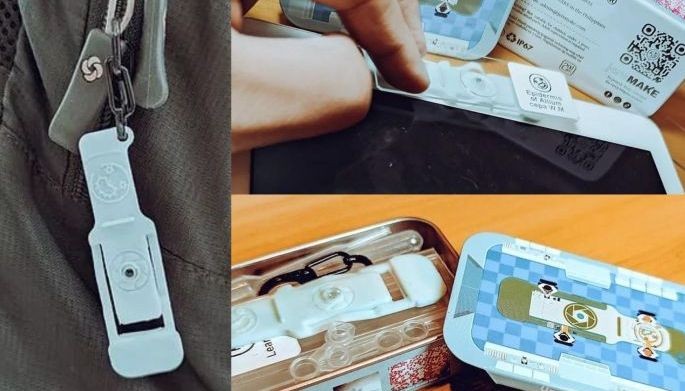 Sep 16 (1 week ago)
Engineer Jeremy de Leon is the national winner of the 2023 James Dyson for his invention the Make-roscope, a keychain microscope, and will represent the Philippines in the international round.
Gadgets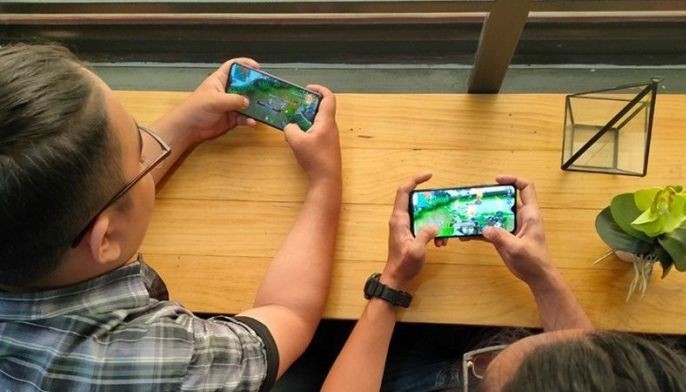 Sep 14 (1 week ago)
Understanding your data consumption can empower you to save and maximize mobile data usage
Gadgets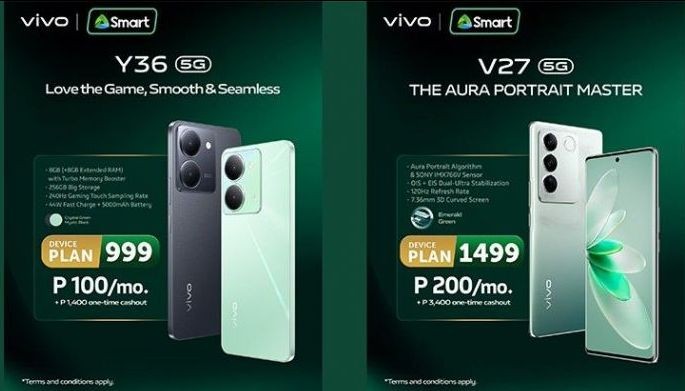 Sep 13 (1 week ago)
The vivo V27 5G and the vivo Y36 5G are now available on Smart Signature Plans with exclusive vivo device color options.
Gadgets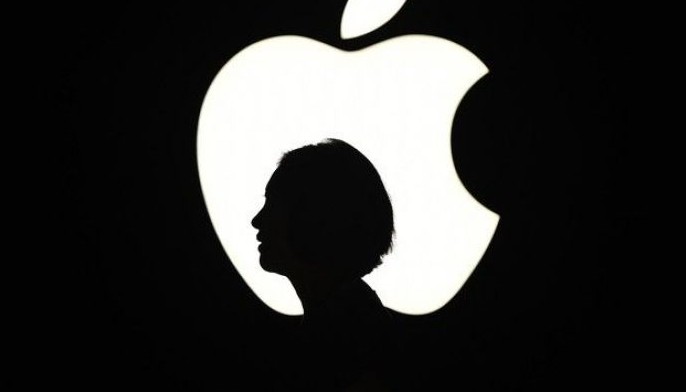 Sep 13 (1 week ago)
The ANFR said it "ordered Apple to remove the iPhone 12 from the French market from September 12 due to the model exceeding the limit" for electromagnetic absorption by the body. 
Gadgets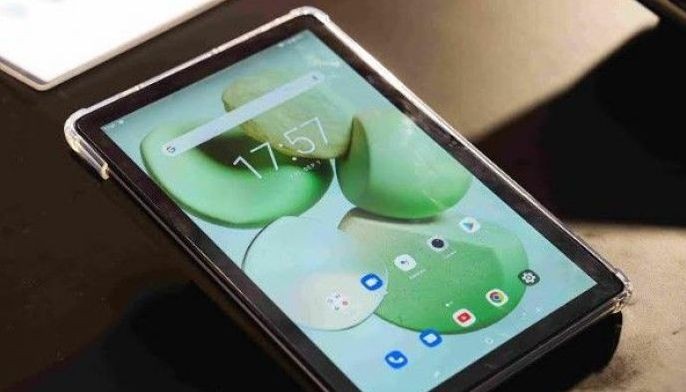 Sep 11 (2 weeks ago)
A pioneering global company headquartered in Shenzhen, China has returned to the Philippines offering affordable Android-based gadgets.
Gadgets