Pet Life | Philstar.com
A portal of daily newspapers covering Philippine news headlines, business, lifestyle, advertisement, sports and entertainment. Also delivers Manila and Cebu news.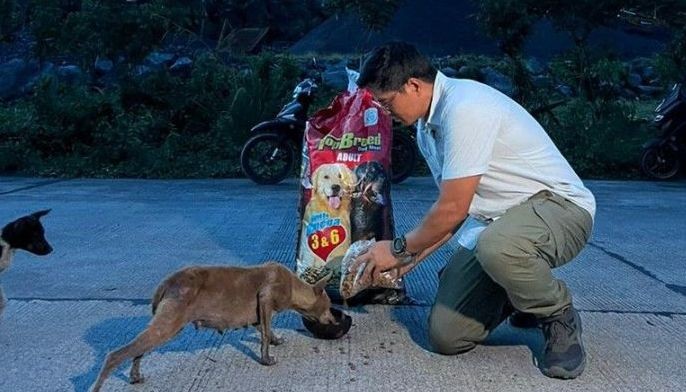 Sep 05 (2 weeks ago)
Whenever there are emergency situations involving animals, or certain animals are just in distress, celebrity veterinarian Dr. Nielsen Donato and his team always respond with professional assistance and it's not just because the cameras are rolling for his show, "Born to Be Wild," but because it is his calling.
Pet Life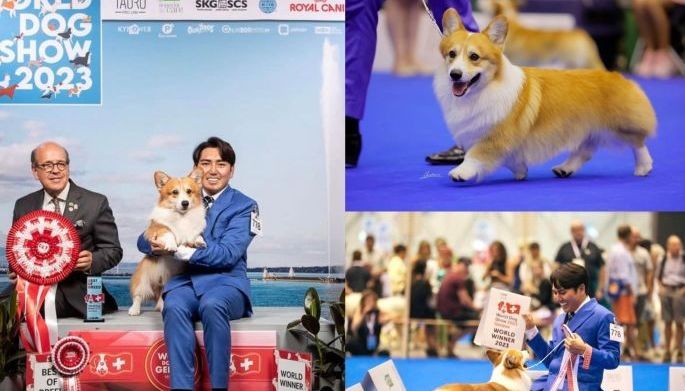 Aug 29 (3 weeks ago)
A male Pembroke Welsh Corgi named Eastern Promise of Hamarang, or simply Dalbong, won a world title at the recently concluded Word Dog Show 2023 held in Geneva, Switzerland.
Pet Life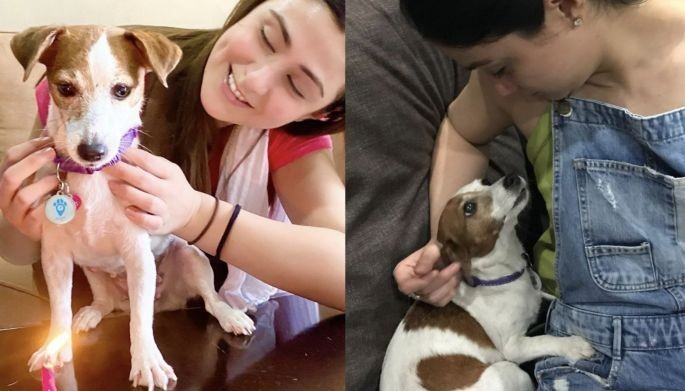 Aug 22 (1 month ago)
Actress and animal welfare advocate Carla Abellana is mourning the loss of her pet dog Patches whom she looked after for 11 years.
Pet Life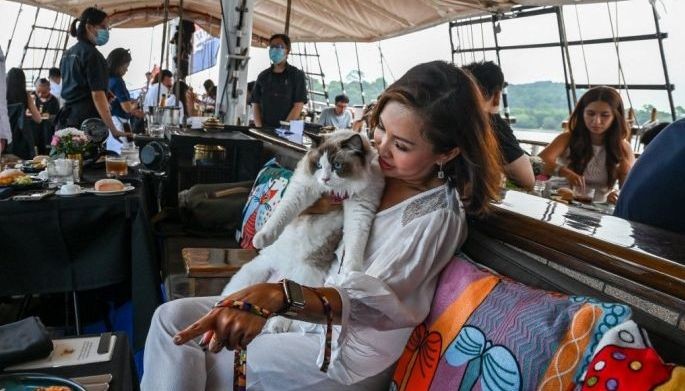 Aug 19 (1 month ago)
Onboard the tall ship Royal Albatross, felines can lounge in custom-built "cat-bana" cages as their owners enjoy a four- or seven-course dinner beside them on deck. 
Pet Life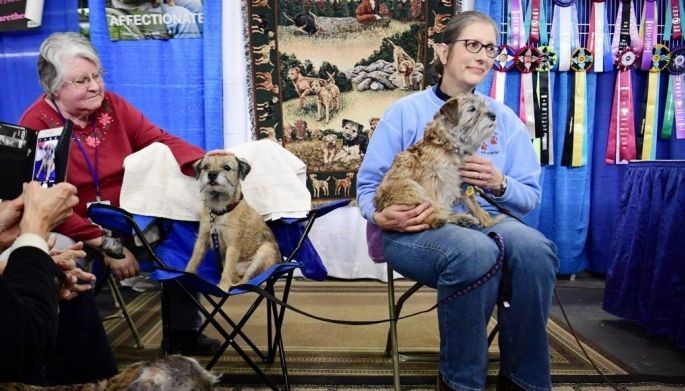 Aug 12 (1 month ago)
An escaped Border Terrier named Lucky made an epic 160-kilometer journey across Switzerland on the eve of the country's national holiday.
Pet Life