ALV Pageant Circle announces 2nd batch of Miss Grand Philippines 2023 candidates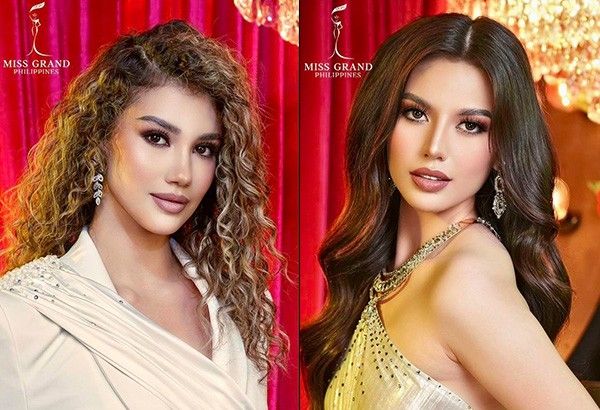 MANILA, Philippines — After the first batch of Miss Grand Philippines 2023 candidates were named last week, the ALV Pageant Circle announced 15 more names to join the 11 ladies who qualified for this year's pageant.
This week, applicants flocked to the Platform Events Place in Newport World Resorts in Pasay City to try their luck with the elusive golden crown. In addition to the previously announced names, the second batch of candidates for the 2023 lineup are:
12) Zyra Carbonell
13) Resalina Toledo
14) Bernadette Fajardo
15) Leorenjen Gonzaga
16) Dianne Pempura
17) Wilsie Perez
18) Francine Reyes
19) Bernadine Nicolas
20) Marinella Catangay
21) Chario Sergio
22) Catherine Camilon
23) Aeroz Ganiban
24) Estphanie Delgado
25) Nikki De Moura, and
26) Arine Ejercito Tan
The Philippines has high hopes that one of these entrants will finally bring home the title at the finals in Vietnam come October 25. The closest that a Filipina came to the golden crown were in 2016 with Nicole Cordoves and in 2020 with Samantha Bernardo. Both were declared as first runners-up — Nicole to Indonesia's Ariska Putri Pertiwi and Samantha to USA's Abena Appiah.
ALV Pageant Circle spokesperson Tinnie Esguerra said that the lineup of 26 candidates may increase in number with the inclusion of other delegates. The Miss Grand Philippines 2023 coronation night is slated to unfold on July 13.
Reigning titleholder Isabela Menin of Brazil will crown her successor in the Vietnam finals. Stay tuned!
RELATED: Herlene Budol among first batch of candidates for Miss Grand Philippines 2023