Business - Stock Commentary | Philstar.com
A portal of daily newspapers covering Philippine news headlines, business, lifestyle, advertisement, sports and entertainment. Also delivers Manila and Cebu news.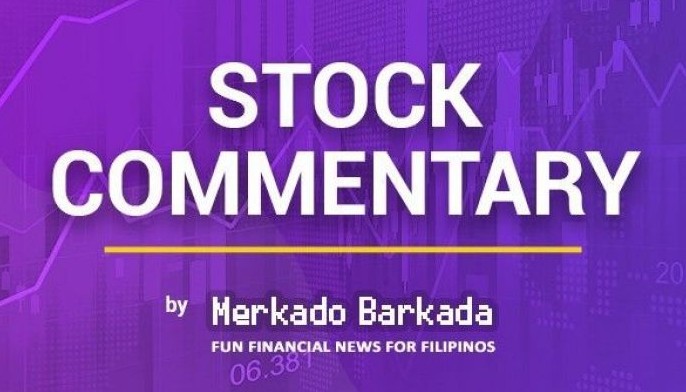 Sep 21 (4 days ago)
Metro Pacific disclosed the results of its controversial tender offer yesterday, revealing that the MPI Consortium of bidders was able to acquire 5,464,753,560 MPI shares through the tender offer, equivalent to a 19.04% stake in the company.
Stock Commentary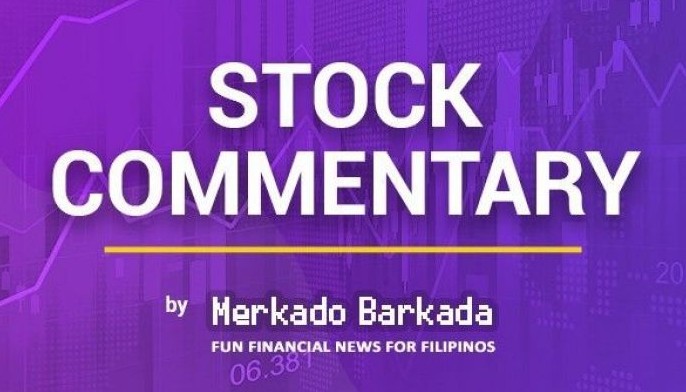 Sep 20 (5 days ago)
Ayala Corp. provided an update on their property dividend of ACEN shares to say that 92% of the dividend has been distributed and that it would push that number up to 96% tomorrow.
Stock Commentary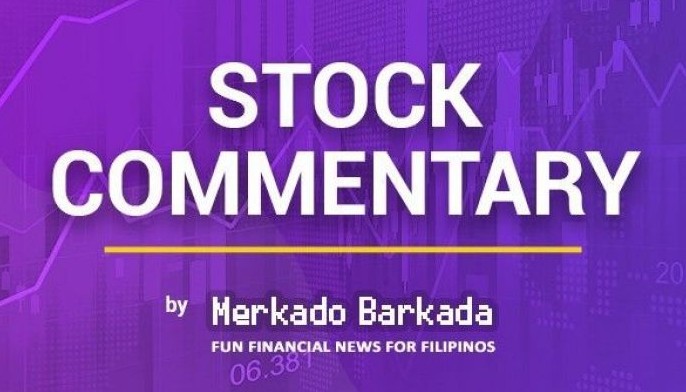 Sep 15 (1 week ago)
I'm going to be away on leave Monday and Tuesday, so I wanted to give a quick heads-up about the things that will be happening on those days before my next post on Wednesday morning.
Stock Commentary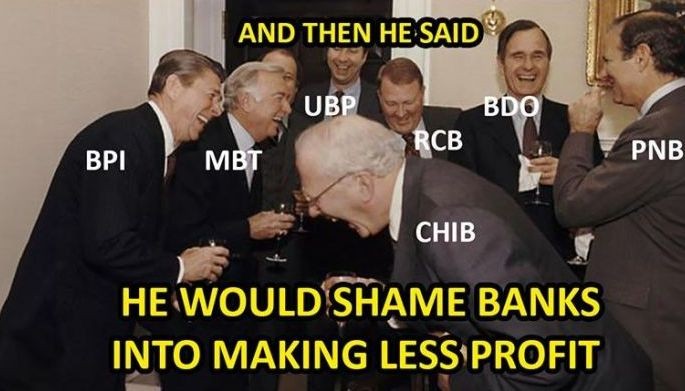 Sep 15 (1 week ago)
The Bangko Sentral ng Pilipinas Governor, Eli Remolona, said that it is trying to "shame" other banks into joining BPI, Metrobank, and Union Bank in waiving fees for small-value transfers of up to P1,000.
Stock Commentary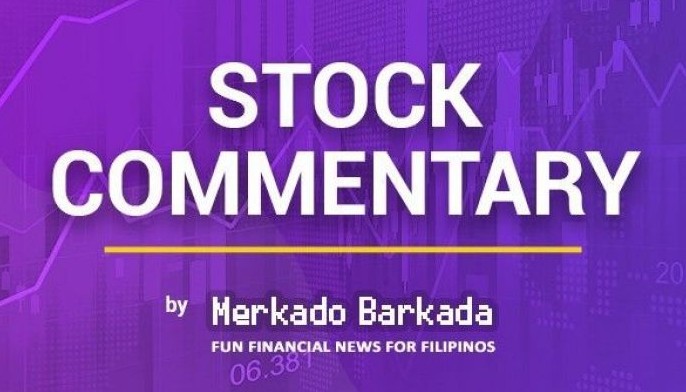 Sep 14 (1 week ago)
The PSE's only exchange-traded fund, First Metro Philippine Equity Exchange Traded Fund, was halted by the PSE at 11:13 a.m. after traders discovered that the iNav had not been updating since 10:30 a.m.
Stock Commentary