Business - Business as Usual | Philstar.com
A portal of daily newspapers covering Philippine news headlines, business, lifestyle, advertisement, sports and entertainment. Also delivers Manila and Cebu news.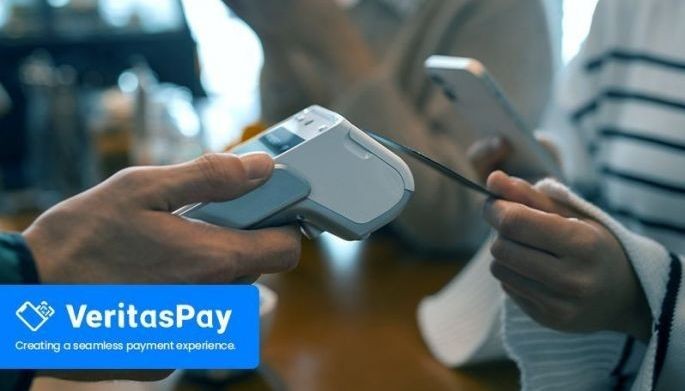 Sep 14 (1 week ago)
VeritasPay Philippines Inc. is a payment provider that offers digital payment solutions. They are consistently climbing up the ranks, expanding more and more, and steadily making the rounds in the industry supporting small and medium-sized enterprises (SMEs) through their platform. 
Business As Usual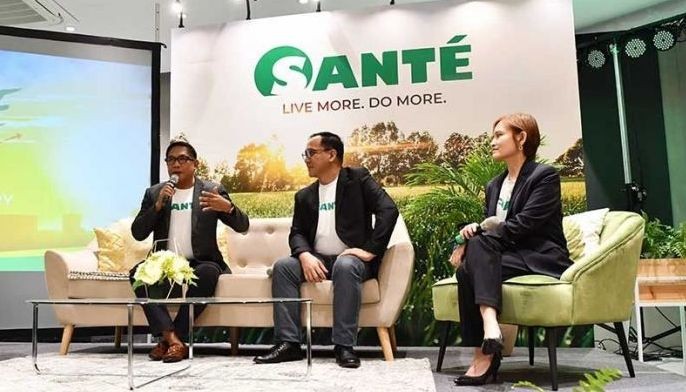 Sep 14 (1 week ago)
Santé has successfully expanded its operations globally, increased its business owners' reach to keep up with the demand for barley nutraceuticals, and diversified its product line and offerings to its customers and business partners.
Business As Usual
Sep 13 (1 week ago)
Being healthy and feeling good is not just about hitting the gym or eating your veggies.
Business As Usual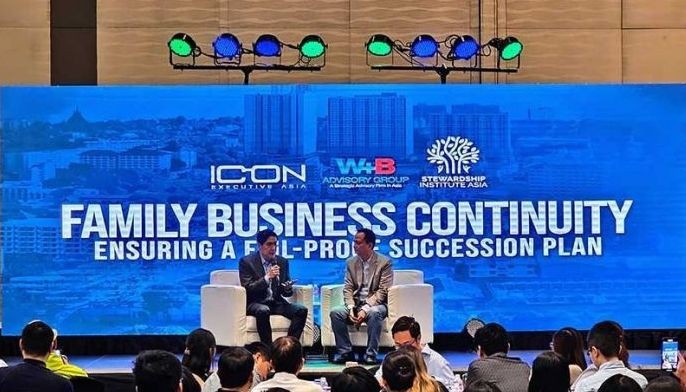 Sep 07 (2 weeks ago)
In a recent exclusive event titled "Family Business Continuity: Ensuring a Fail-proof Succession Plan," hosted by W+B Advisory Group at the Crowne Plaza Manila Galleria in Quezon City, a group of prominent business leaders and experts came together to shed light on the intricate world of family businesses.
Business As Usual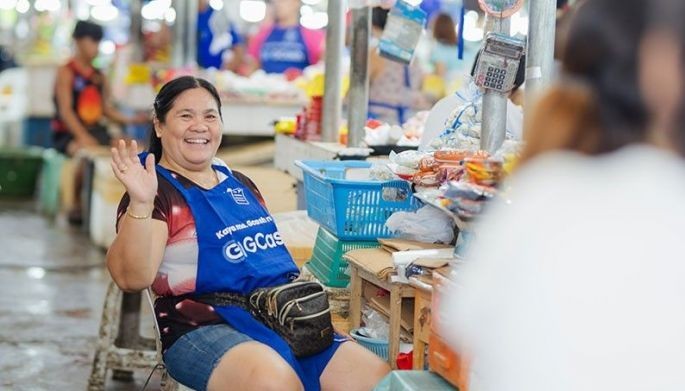 Sep 05 (2 weeks ago)
GCash, waives the QRPH transaction fees or merchant discount rates for micro-merchants who use the scan-to-pay service, until the end-of-2023.
Business As Usual