Music | Philstar.com
A portal of daily newspapers covering Philippine news headlines, business, lifestyle, advertisement, sports and entertainment. Also delivers Manila and Cebu news.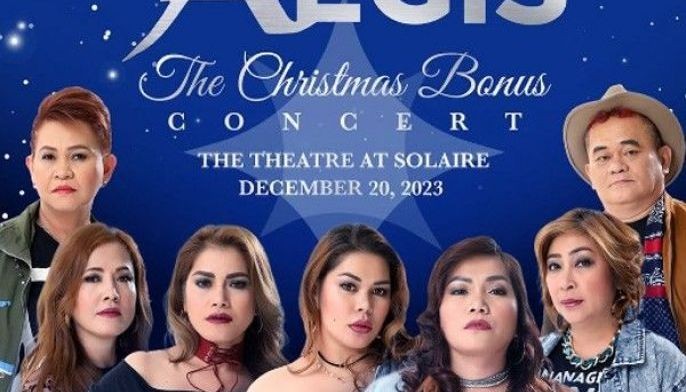 Dec 01 (5 days ago)
Original Pilipino Music (OPM) band Aegis is set to conquer the big stage with a Christmas-themed concert happening in Theatre at Solaire on December 20.
Music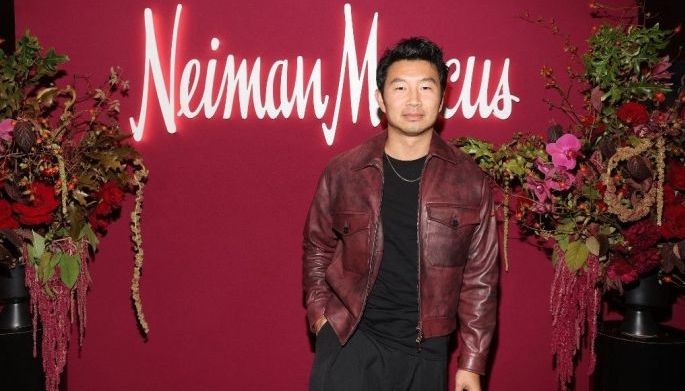 Nov 30 (6 days ago)
Canadian actor Simu Liu, best known for starring in "Kim's Convenience" and Marvel's "Shang-Chi and the Legend of the Ten Rings," has released his first-ever extended play.
Music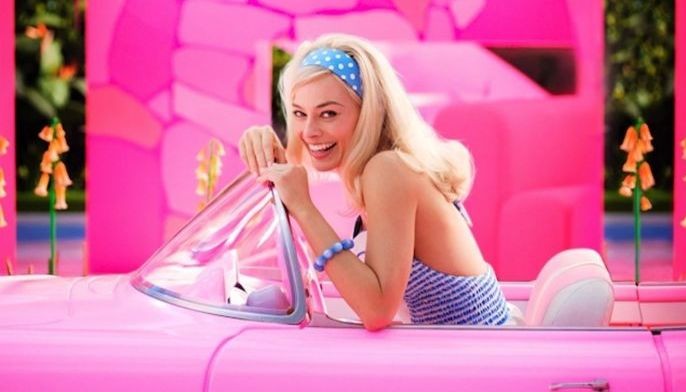 Nov 30 (6 days ago)
While Taylor Swift was the top artist of the 2023 on Spotify, it was cultural events like "Barbie" and Rihanna's Super Bowl performance that spiked the streaming platform's trends this year.
Music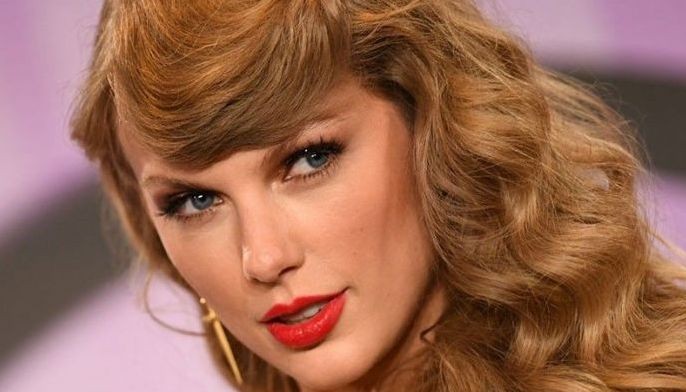 Nov 30 (6 days ago)
The three-year reign of Puerto Rican rapper Bad Bunny on Spotify has come to an end as perennial runner-up Taylor Swift is now the platform's most-streamed artist of the year.
Music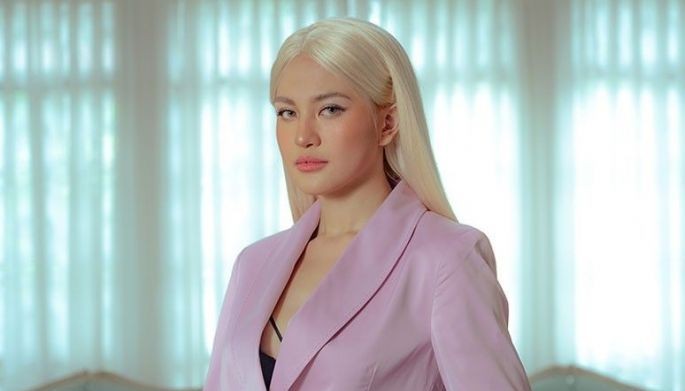 Nov 26 (1 week ago)
Her comeback single easily became part of the New Music Friday Philippines playlist on Spotify and reached the No. 6 spot on iTunes Philippines Charts for All Genres and Pop categories.
Music