Business - Science and Environment | Philstar.com
A portal of daily newspapers covering Philippine news headlines, business, lifestyle, advertisement, sports and entertainment. Also delivers Manila and Cebu news.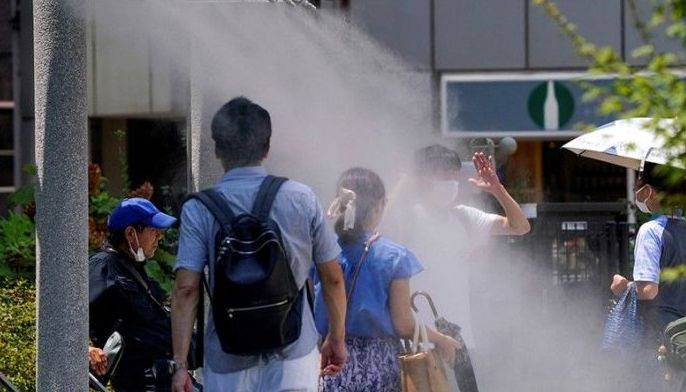 Aug 01 (1 month ago)
Asset managers are not doing enough to attain the target of climate neutrality in 2050, according to a report published on Tuesday, with US firms backsliding.
Science and Environment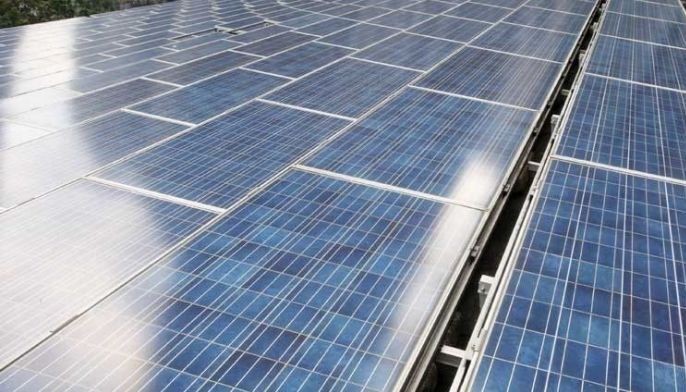 Jun 27 (2 months ago)
ACEN Corp., Ayala Group's energy unit, has closed the first of four phases of its acquisition of Super Energy Corporation Public Company Limited's (SUPER) solar power firm in Vietnam, following their share purchase agreement last year.
Science and Environment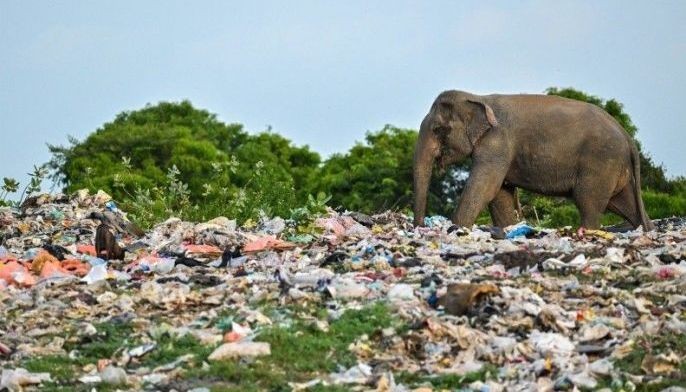 Jun 27 (2 months ago)
Heart-wrenching images of revered elephants and cattle eating plastic in Sri Lanka have prompted politicians to toughen pollution laws, but sceptical conservationists warn past bans were repeatedly ignored.
Science and Environment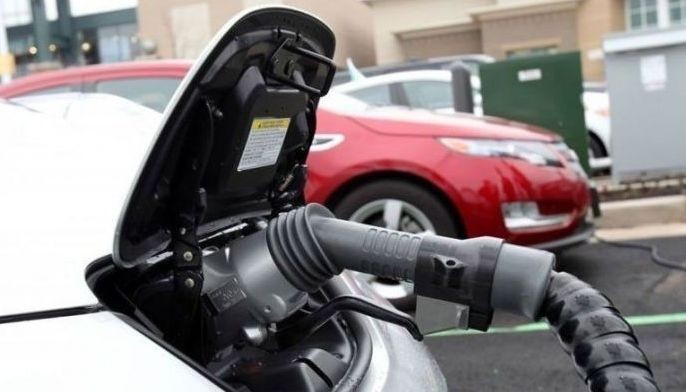 Jun 26 (2 months ago)
The International Finance Corporation (IFC) will be working with Philippines-based engineering and construction enterprise First Balfour on accelerating the country's transition to a green transport system, primarily through the promotion of electric vehicles (EVs).
Science and Environment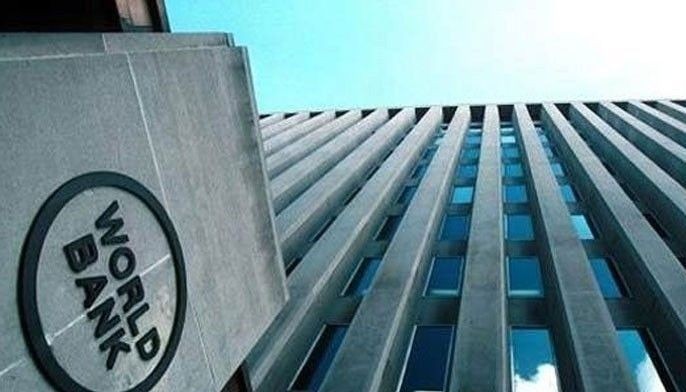 Jun 14 (3 months ago)
In a statement on Tuesday, the Washington-based lender indicated that $750 million parked in the Philippines First Sustainable Recovery Development Policy loan will address development constraints.
Science and Environment