Morocco sets aside nearly $12 billion for quake recovery
September 21, 2023 | 11:02am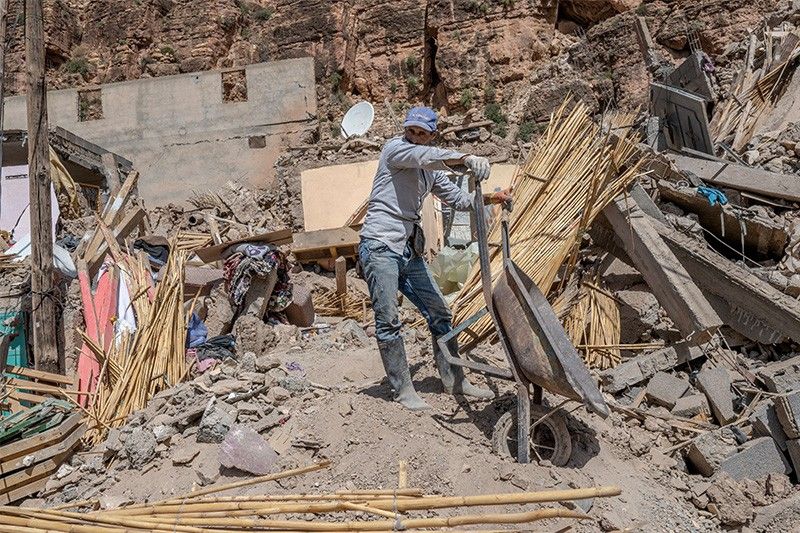 RABAT, MOROCCO — Quake-hit Morocco's government announced on Wednesday a budget of more than $11 billion for reconstruction, rehousing and socio-economic development of areas hit by the deadly disaster.
The 6.8-magnitude earthquake hit Al-Haouz province south of Marrakesh on September 8, killing nearly 3,000 people and injuring thousands more.
The government said in a statement it was setting aside 120 billion dirhams ($11.7 billion) to help 4.2 million inhabitants affected by the quake over a period of five years.
The funds would be used to "rehouse affected people, reconstruct homes and restore infrastructure", said the statement published at the end of a meeting chaired by King Mohammed VI.
The earthquake razed thousands of homes in central Morocco, including the High Atlas mountain range, forcing families to sleep out in the open with winter around the corner.