Movies | Philstar.com
A portal of daily newspapers covering Philippine news headlines, business, lifestyle, advertisement, sports and entertainment. Also delivers Manila and Cebu news.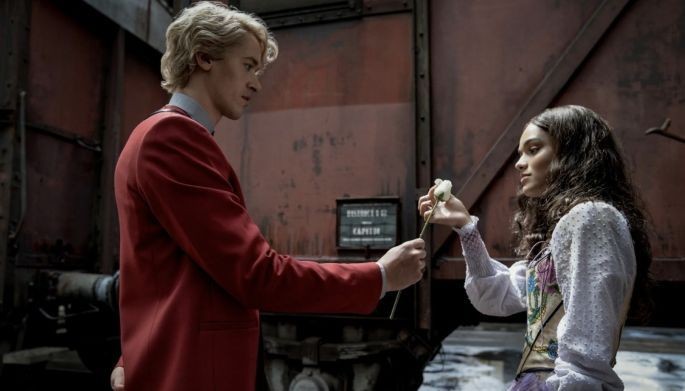 Sep 21 (3 days ago)
Lionsgate has revealed a second trailer for "The Hunger Games" prequel "The Ballad of Songbird & Snakes" before its mid-November release.
Movies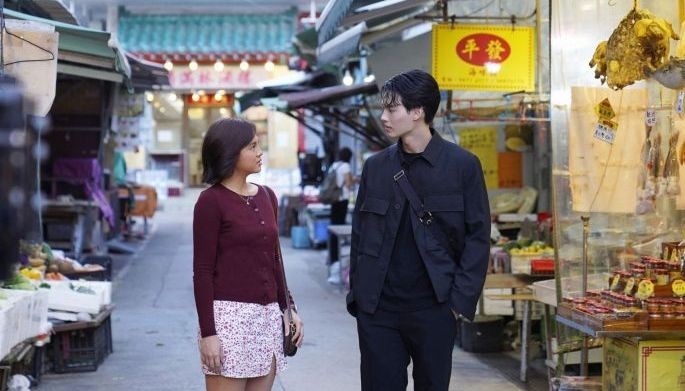 Sep 17 (1 week ago)
Director Sigrid Bernardo revealed that working with Thai actor Win Metawin and Filipina actress Janella Salvador for the movie "Under Parallel Skies" was a one-of-a-kind experience. 
Movies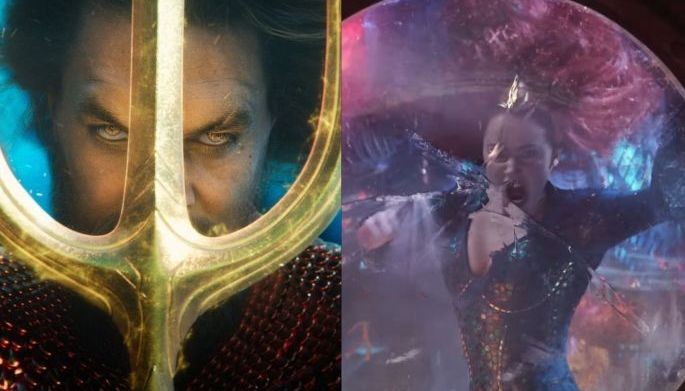 Sep 15 (1 week ago)
Warner Bros. has finally released the first official trailer for "Aquaman and The Lost Kingdom," setting up the huge battle of Jason Momoa's Arthur Curry against Yahya Abdul-Mateen II's Black Manta while settling into his role as the King of Atlantis.
Movies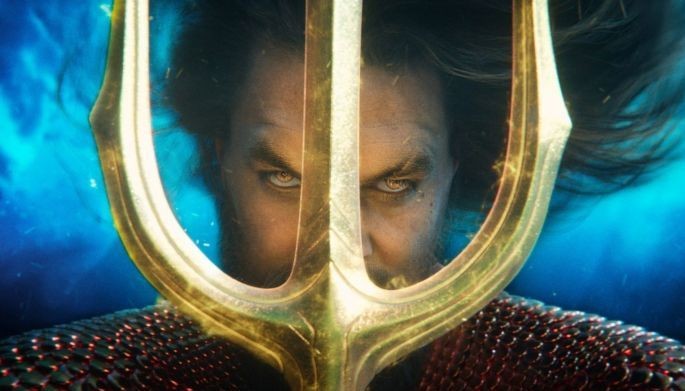 Sep 14 (1 week ago)
Warner Bros. has finally released a teaser video for its upcoming movie "Aquaman and the Lost Kingdom," the long-awaited sequel to the superhero film starring Jason Momoa as the titular character.
Movies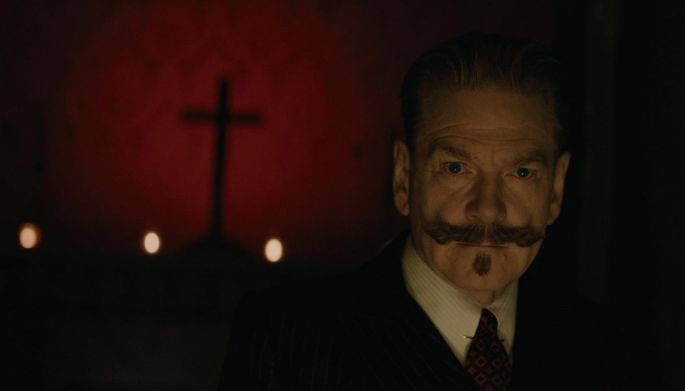 Sep 14 (1 week ago)
Kenneth Branagh has clearly grown attached to Poirot but was wary of how stale mystery movies can get if nothing fresh is added to mix; changing the plot and setting of Agatha Christie's original story and giving the film a supernatural horror element makes sure "A Haunting in Venice" stands out from its predecessors.
Movies