News from home: Mayon on Alert Level 3 and, finally, a health secretary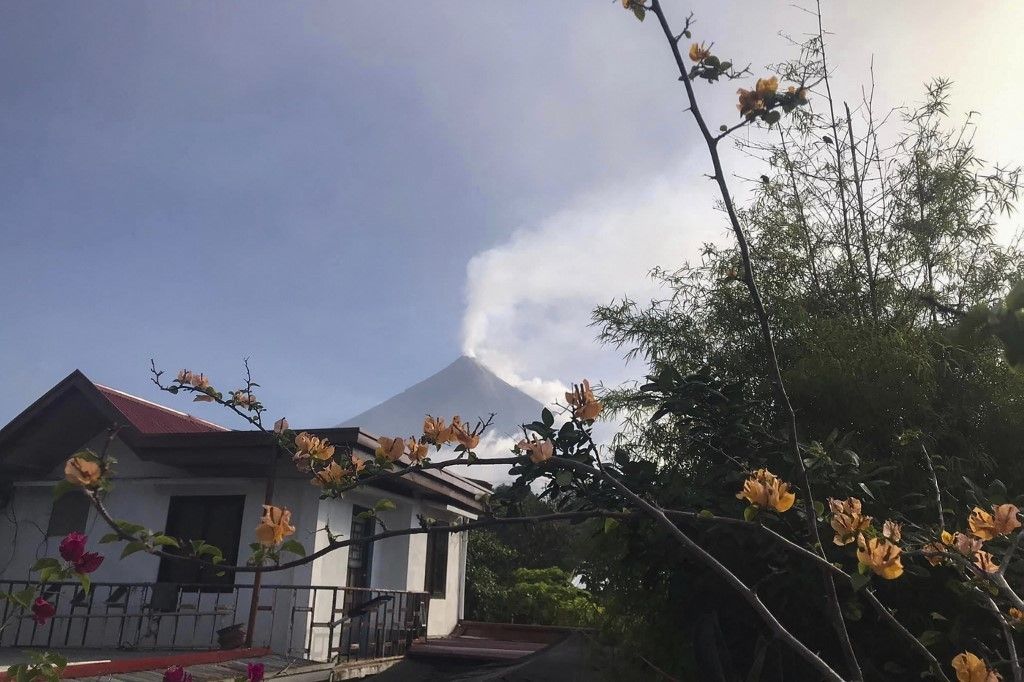 MANILA, Philippines — From Alert Level 3 being hoisted on Mayon Volcano by Phivolcs to President Ferdinand "Bongbong" Marcos Jr. finally appointing a health secretary — these were among our headlines and news stories from the past week we think you should know if you're a Filipino based abroad.
Overseas Filipinos
Marcos Jr. vowed to work more closely with governments of OFWs' host countries to better protect overseas Filipino workers' welfare as he greeted the country' "modern-day heroes" on National Migrant Workers Day. Migrant Workers Secretary Susan "Toots" Ople also promised to serve OFWs and their families every day to help them fulfill their own goals.

The DMW, together with the Department of Trade and Industry and other government and private stakeholders, inked several programs for business and financial training for migrant workers and their families last week.

Canada has relaxed visa restrictions for the Philippines after Manila was included in a list of countries where qualified nationals can be issued an electronic travel authorization (eTA) in lieu of a visa. This means that Filipinos who have had a Canadian visa in the past 10 years or those with a valid US non-immigrant visa can easily enter Canada.

Application for the eTA costs CAN$7 (around P293) and the Canadian Embassy said most applications are automatically approved within minutes.

As the Philippines and Kuwait continue ironing out issues with visas for Filipinos, the Department of Foreign Affairs noted that the Gulf state can "do more" to protect workers deployed there.

For example, this can be done by giving workers access to the internet or by at least allowing them to keep their own passports. The Philippine embassy in Kuwait estimates that at least one in every 400 Filipino household workers has tried to escape from their abusive employers.
Work and the economy
The Marcos Jr. administration is seeking a P5.768-trillion budget for next year, which is 9.5% higher than the 2023 budget. While further details have yet to be made public, economic managers last week said the increased budget would help implement projects in infrastructure development, food security, among others.

The controversial bill that seeks to create the Maharlika Investment Fund is being delayed by corrections and the Senate secretariat is still fixing errors that include the prescriptive period for offenses, Senate Majority Leader Joel Villanueva said. Former Senate presidents have called on Congress to recall its approval so it can be fixed.
Politics and the nation
You can view last week's rundown here or sign up for the newsletter here.