News Commentary | Philstar.com
A portal of daily newspapers covering Philippine news headlines, business, lifestyle, advertisement, sports and entertainment. Also delivers Manila and Cebu news.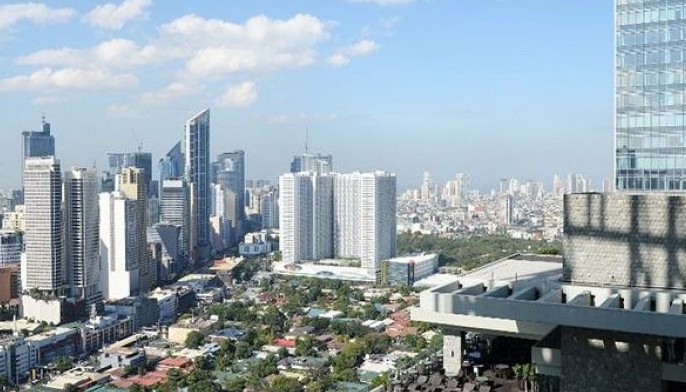 Feb 25 (3 weeks ago)
Complex security risks affect the stability and peace of the Indo-Pacific, including those that arise from the lack of critical infrastructure and from exposure to vulnerabilities.
News Commentary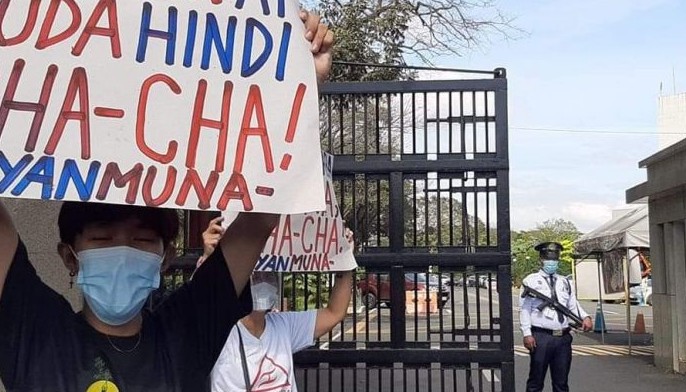 Feb 23 (4 weeks ago)
It is not entirely correct to say that the 1987 Constitution is not the problem.
News Commentary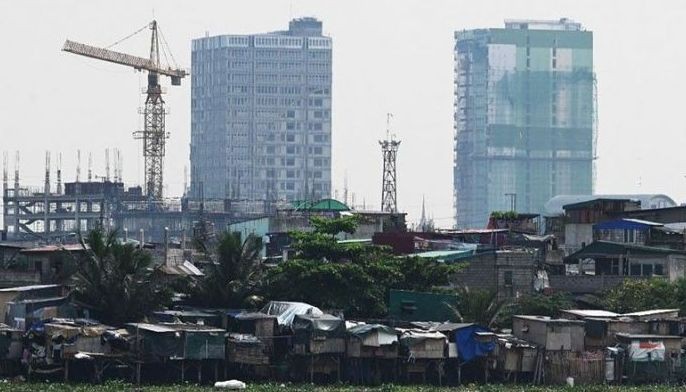 Feb 23 (4 weeks ago)
The results for the Philippines were disappointing yet unsurprising.
News Commentary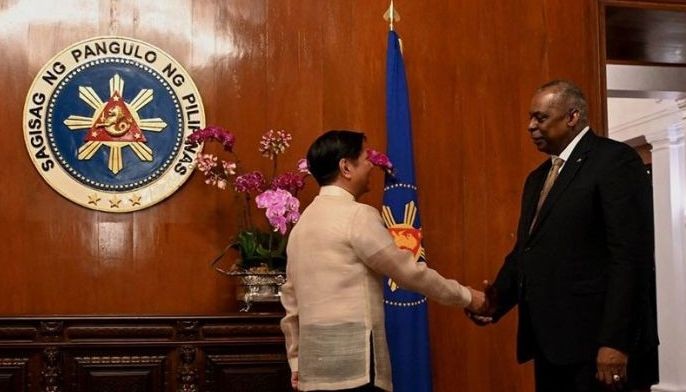 Feb 11 (1 month ago)
The Philippines and Indo-Pacific states are confronted by geopolitical challenges that range from traditional, non-traditional and evolving security threats.
News Commentary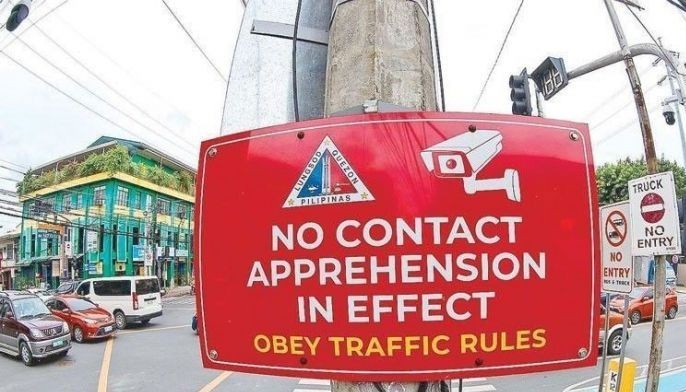 Feb 04 (1 month ago)
For a period, motorists in several Metro Manila cities experienced the big difference the No Contact Apprehension Policy could make in their commuting life.
News Commentary