8 things Philippine HRs should know about workers' financial stress
September 27, 2023 | 10:00am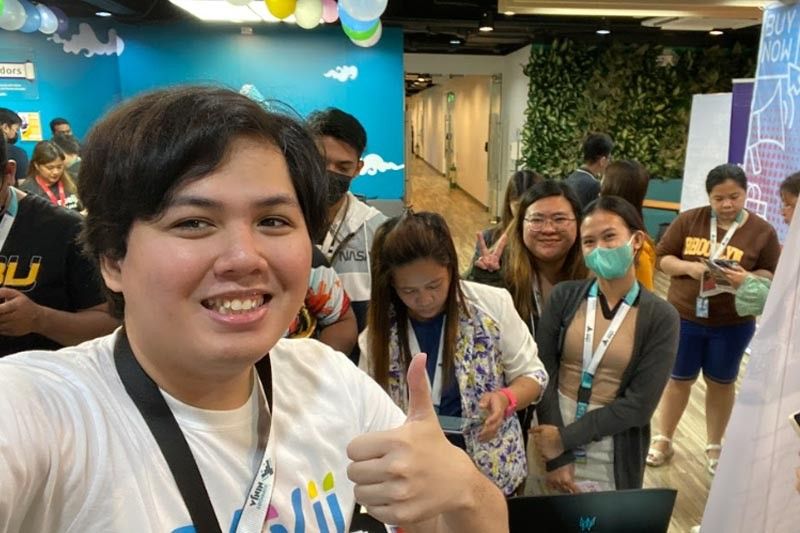 MANILA, Philippines — Money can't buy happiness, but low savings on the part of employees can mean low productivity. In other words, it means high financial stress on both the workers and the employer.
SAVii Workplace Intelligence illustrates this problem in its white paper titled Financial Stress, The Quiet Culture Killer.
Conducted from April 2022 to February of this year, the survey collected responses from Filipino workers—18,922 workers currently working across 14 industries during the survey period, and 3,325 workers who had recently resigned from their jobs across more than five industries.
The article provides insights into the multi-dimensional impact of financial stress not only on individual employees, but on the overall workplace environment. It highlights various factors that contribute to financial stress as well as repercussions of this stress, and potential strategies for employers to enhance employee well-being.
Here are some key insights:
Impact of financial stress on productivity and loyalty. The paper emphasizes that financial stress—although often overlooked—can significantly affect workplace productivity and employee loyalty. More than its established impact on mental health, financial stress can also lead to distractions, reduced engagement and strained relationships among coworkers.

Savings behavior of financially stressed individuals. Despite the potential to save more than they spend, financially stressed individuals tend not to do so because of the burden of stress. They comprise a significant portion of the workforce, particularly millennials, breadwinners and those with lower incomes.

Cost of financial stress. Employers carry the cost of financial stress in terms of lost productivity. The paper quantifies this as an average of 19.5 days per year per full-time equivalent (FTE) employee. This time is lost as employees get distracted by personal financial concerns, which underscores the importance of addressing the issue.

Prevalence of financial stress. The paper highlights that financial stress is a widespread and persistent form of stress. About one in five employees admit that their work productivity has been affected by financial worries, indicating the pervasive nature of this problem among the workforce.

Effect on relationships and job searching. Financial stress not only affects productivity, it also has a ripple effect on workplace relationships. Employees who are financially stressed are 9x more likely to experience troubled relationships with their coworkers. Worse, they are twice as likely to actively search for a new job, potentially affecting the company's retention rates.

Employee loyalty and financial programs. Research from PwC and Greystone Consulting shows that offering financial wellness programs can boost employee loyalty. According to their data, financial stress tends to increase as the number of the employee's dependents also rises.

Employee expectations. The paper points out that a substantial proportion of employees believe their employers have a responsibility to support their financial well-being. This highlights the demand for employers to provide education, tools and guidance to address financial stress among the workforce.

Multi-factorial solutions. The article lastly offers suggestions for mitigating financial stress, which include financial literacy among the workforce. HRs can lead in educating employees about the importance of savings, personal finance skills such as budgeting, and providing access to emergency funds, retirement funds and insurance benefits.
SAVii is a benefits platform operating in the Philippines, assisting companies and corporations in delivering financial well-being linked to employees' salary. In 2022, it was awarded as Top Employee Benefit provider by HR Tech Magazine.
In its aim of providing the safest, most reliable and convenient financial support, it has disbursed over $100 million in financial assistance since 2017.
The Financial Stress publication is the first of several research papers from SAVii Workplace Intelligence. While SAVii products empower employees, SAVii Workplace Intelligence, meanwhile, is for the HR Community.
Through this campaign, SAVii utilizes data science and communication expertise to provide strategic advice to HR leaders to move business goals forward.
For more updates on the state of the Philippine employee experience, click here to sign up for SAVii Workplace Intelligence Publications.
---
Editor's Note: This #BrandSpace story is created with SAVii. It is produced by the Advertising Content Team that is independent from our Editorial Newsroom.
---