US Powerball $308 million jackpot races ahead!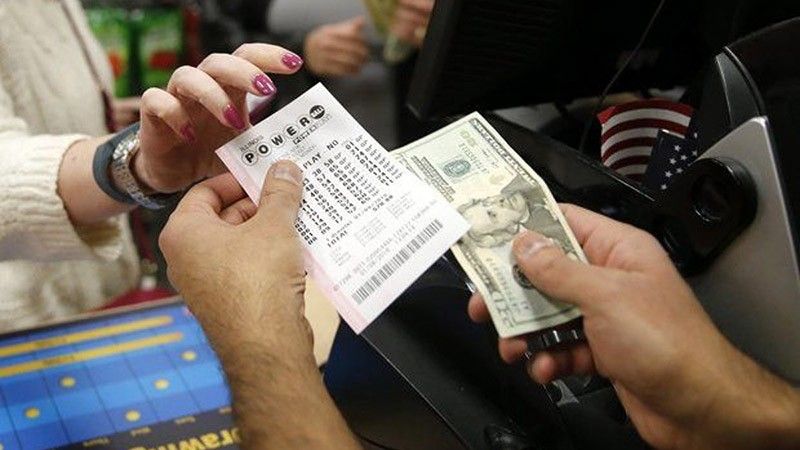 Imagine the thrill of winning a life-changing prize and transforming your future. It's not just a dream; it's within your reach.
TheLotter, the world's top online lottery ticket purchasing service, brings you the chance to win an incredible American jackpot prize! So, what are you waiting for?
Filipinos can now participate in the prestigious US Powerball lottery, featuring a staggering jackpot of $308 million (more than P17 billion), all from the comfort of their own homes.
Never stepped foot in the US? No worries! You no longer need to travel to the United States to play the US Powerball. Just grab your laptop or smartphone and prepare to chase that life-altering jackpot. Don't miss the deadline for the next Powerball draw!
With over $120 million paid out on more than 8 million winning tickets purchased by lucky winners worldwide, TheLotter has established a reputation for making dreams come true. Throughout a 20-year history, TheLotter has overseen several foreigners claiming extraordinary prizes playing online lotteries. Will you join this exclusive list of winners?

Can Filipinos really play and win?
Absolutely! Just as tourists can play and win the lottery while visiting a foreign country, Filipinos can play online through TheLotter and have a shot at winning that coveted jackpot. The laws of the United States allow foreigners and tourists to collect American lottery prizes, making it completely legal to win the lottery online from the Philippines.
How to Powerball online from the Philippines
It's a breeze to get started with TheLotter! What's more, all prizes are paid out commission-FREE (after relevant taxes). Follow these simple steps:
Visit TheLotter and create your account.

Go to the Powerball page and select your lucky numbers: five main numbers (1-69) and one Powerball number (1-26).

Click "PLAY" at the bottom of the screen and choose your preferred payment method.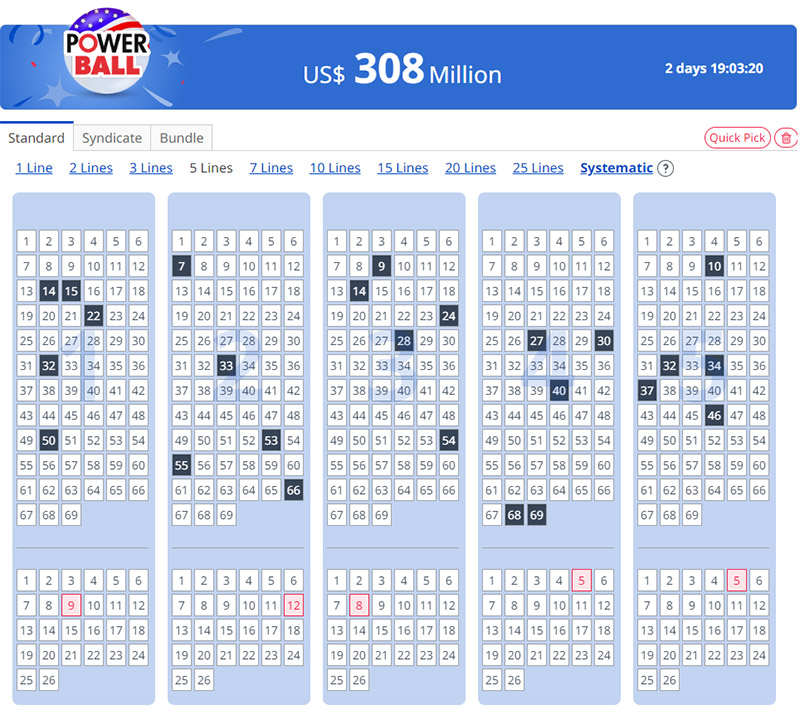 That's it! Once your order is confirmed, TheLotter's agents will swiftly purchase physical tickets on your behalf from a licensed Powerball retailer. To ensure your ownership, the tickets are promptly scanned and uploaded into your online account, allowing you to conveniently access and view them.
With all your ticket information securely stored online, you can bid farewell to the worry of losing tickets or missing out on a winning match. TheLotter's safe and dependable service takes care of everything for you. In the event of a win, you'll receive direct notifications via email and SMS. And if you ever have any questions, our 24/7 Customer Service team is ready to assist you.
How high can the jackpot rise?
There's no limit to how high the current jackpot can reach. However, it could also be won in the upcoming draw. To secure the jackpot, you need to match all five regular numbers and the additional Powerball number. But don't worry, with eight other prize divisions available, even matching just one number can earn you a prize. Will you be the next Filipino to claim a prize from the US' most popular lottery game?
TheLotter has already witnessed several players becoming instant millionaires through US Powerball prizes. If luck is on your side, the upcoming draw could mark you as our latest winner! Visit TheLotter today and place your orders before the next Powerball draw!

Lotto Direct Limited is operating TheLotter.com. Lotto Direct Limited is licensed by the Malta Gaming Authority; License Reference MGA/CRP402/2017. 18+ only. Gambling can be harmful if not controlled. Please play responsibly. For more information visit https://www.rgf.org.mt.