Australia, China hold 'professional' defense talks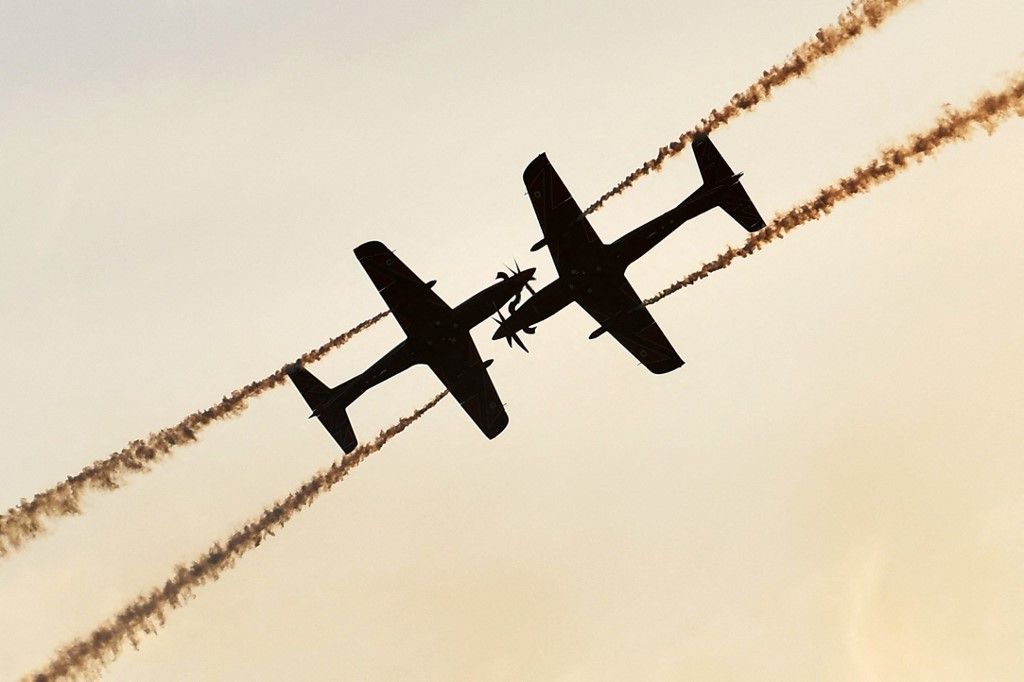 SYDNEY, Australia — China and Australia held defense talks focused on regional security issues, officials said Thursday, just days after Beijing condemned Canberra's plan to deploy a fleet of nuclear-powered submarines.
Australian defense officials hosted a team from the People's Liberation Army for the discussions in Canberra on Wednesday, an Australian defense spokesperson said.
The half-day talks were the latest sign that China and Australia are re-engaging after a diplomatic freeze, despite jostling over China's expanding diplomatic and military influence in the Pacific.
China warned Australia, Britain and the United States they were walking "a path of error and danger" after their March 13 announcement of a long-term deal to equip Australia with nuclear-powered submarines armed with cruise missiles.
Australia plans to buy up to five US nuclear-powered submarines, then build a new model with US and British technology.
The decades-long deal has sparked debate about the cost — hundreds of billions of dollars over three decades — and the strategy of binding its future defence closely to the United States and Britain.
Australia's centre-left Labor government has worked to repair relations with China since coming to power in May last year.
The defense minister, Richard Marles, who spoke twice last year with China's General Wei Fenghe on the sidelines of regional meetings, said he was pleased that "normal dialogue" had resumed.
He declined to give further details of the discussions.
This week's talks — "conducted in a professional atmosphere" according to the Australians — were the first formal meeting of the two countries' defense officials since 2019.
China suspended high-level diplomatic meetings and slapped hefty tariffs on key Australian exports such as barley, beef and wine in 2020 at the height of a bitter dispute with the former conservative government.