Dumandan seeks redemption at ICTSI Mimosa
September 24, 2023 | 12:00am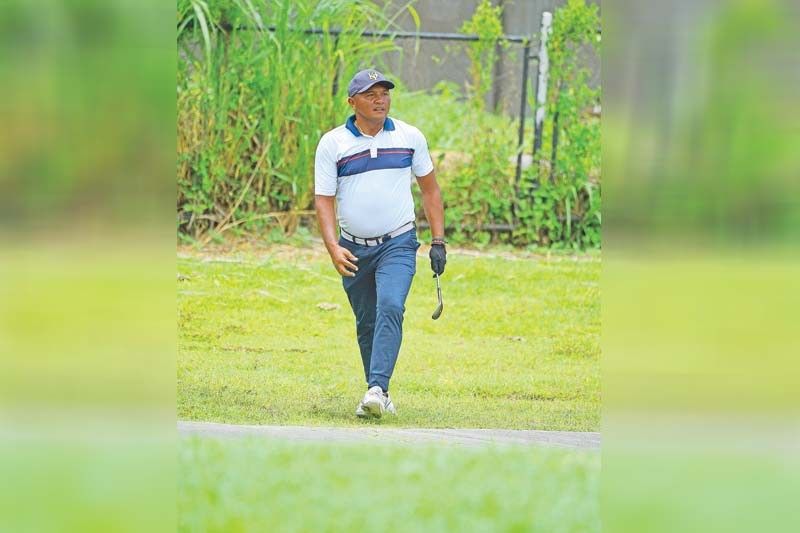 MANILA, Philippines — Marvin Dumandan expects to get better, tougher coming off a hard loss at home as he steps up his drive for a Philippine Golf Tour crown that has eluded him the last 14 years in the ICTSI Mimosa Plus Championship, which unwraps Tuesday at the Clark Freeport Zone in Pampanga.
He nearly clutched the elusive trophy in Davao last week but a flubbed birdie-putt from short range on the 72nd hole had cost him the South Pacific Classic title won by Justin Quiban in a four-hole playoff.
But the impact of the loss hardly shook the typically carefree Dumandan's confidence as he looked forward to settling an unfinished business in this week's P2 million championship at the Mimosa Plus Golf Course, which is hosting a PGT event for the very first time.
"It's a tough loss but I learned my lessons. I just hope to continue to get better and be able to contend again," said Dumandan, who, before coming up short in South Pacific Classic, has never seriously figured in the title chase since ruling the Apo Classic in 2009 for his sixth career title.
But at Mimosa Plus, Dumandan could count on his power, along with the Tour's other noted long hitters, although premium will also be on iron play and ball control with the layout's last line of defense likewise expected to challenge the steadiest putters in the fold.
"I can't tell if my game would fit at Mimosa Plus since I relied on my putting at South Pacific. But to win a PGT event will be an honor and a big achievement," said Dumandan.
Quiban won't be around to go for a second straight championship.