Pineda resumes chase of JPGT national finals
September 24, 2023 | 12:00am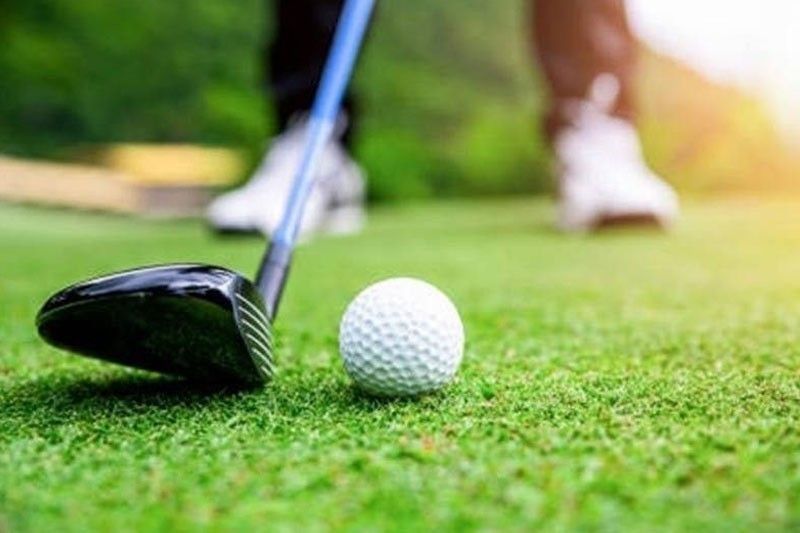 MANILA, Philippines — Santino Pineda hopes to keep the momentum of his big romp at Splendido Taal in pursuit of a coveted spot in the national finals as the ICTSI Junior PGT Series Pradera Verde leg unfolds today featuring the boys' and girls' 15-18 and boys' 13-14 classes in Lubao, Pampanga.
Pineda posted a seven-point win over Zachary Villaroman in Round 3 of the boys' 15-18 age group category under the 18-hole stroke play format at Splendido, reviving his hopes for a berth in the finals which will feature the Top 5 finishers in various age-group divisions, including those in the boys' and girls' 9-10, 11-12 and 13-14 brackets.
Pineda, however, stood at joint eighth with Miko Granada with 10 points in the overall rankings, five points behind the joint fifth-running Shinichi Suzuki and Mark Kobayashi, who tote identical 15 points, with two elims legs left in the series serving as part of ICTSI's talent-search program.
Miguel Espartero shows the way with 21 points, a combination of points garnered from the 18-hole tournament and the overall drive, chip and putt skills challenge while Villaroman is in second with 18 points and David Serdenia and Rafael Mañaol take the next two spots with 16 and 15 points, respectively.
The top four and Kobayashi are all in Round 4 at Pradera.