Warehouse man in P6.7 billion shabu haul surfaces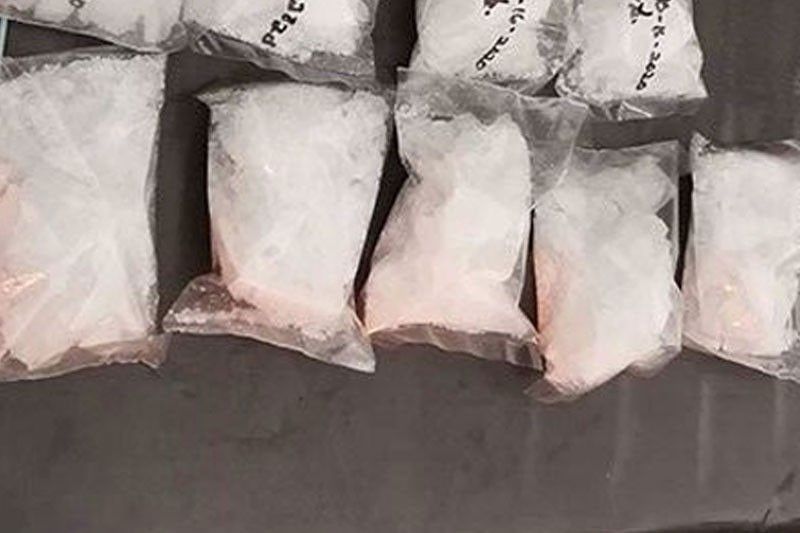 MANILA, Philippines — A suspected "bodegero" or drug warehouse caretaker named "Mike Sy" has surfaced to clear himself of involvement in the P6.7-billion shabu haul in Manila last year, the Philippine National Police (PNP) reported yesterday.
PNP chief Gen. Benjamin Acorda said they are closely coordinating with the Philippine Drug Enforcement Agency regarding Sy's alleged link to the illegal drug trade.
In a hearing of the Senate committee on public order and dangerous drugs last month, Sen. Ronald dela Rosa named Sy as a "bodegero" of a drug lord supposedly being held at the Sablayan Prison and Penal Farm.
"There is one personality who surfaced, but we are trying to verify this because although he volunteered to surrender, it seems his intention is to clear his name,"Acorda told Camp Crame reporters.
Dela Rosa said Sy was supposed to testify in the Senate hearing, but he "backed out on orders of his handler."
The senator said Sy may be the source of shabu of now-dismissed anti-narcotics officer Rodolfo Mayo, who was arrested in a sting in Manila in October last year.
Police officers allegedly pilfered around 42 kilos of shabu from the drugs recovered from Mayo.
Forty-nine PNP officials and personnel are facing criminal and administrative charges due to their alleged cover-up of the incident.
Body cameras
Meanwhile, 2,696 body cameras have been procured by the police organization so far, PNP Directorate for Logistics chief Maj. Gen. Ronaldo Olay said.
"We want to ensure that the images recorded will be saved so these can be used as evidence," Olay said.
"With the body cameras, other law enforcement agencies can ask us for copies of the images. That is why we have to preserve our evidence," he added.
Olay said the PNP is eyeing to procure at least 43,000 body cameras.