PPA to bid P400 million for placement of sea markers
September 19, 2023 | 12:00am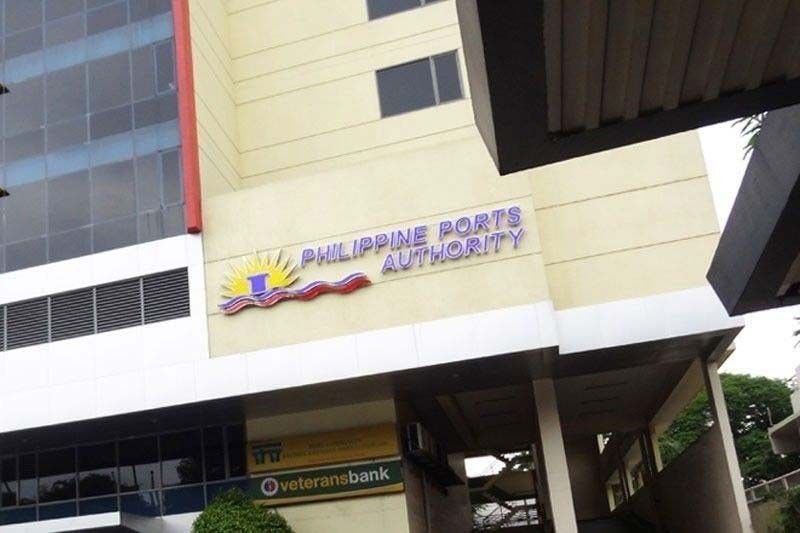 MANILA, Philippines — The Philippine Ports Authority (PPA) will spend close to P400 million for the installation of aids to marine navigation for a new sea lane at the Manila South Harbor.
In an invitation to bid, the PPA said it is looking for a contractor to build the markers to direct and guide vessels to the pier passing through the new lane. It added that it would source P396.27 million from its 2023 corporate budget for the project.
The winning contractor will fabricate the mooring system for the new sea lane of the port, supply and install the mooring chains at the site and carry out the offshore placement of navigational marine lights.
Also, the contractor will put up polyethylene floats and marine lanterns and, toward the close of the project, commission the testing of every installed marker.
In total, the PPA mandates the contractor to set up 51 sets of aids to marine navigation: 17 sets of lateral port hand mark, 17 sets of lateral starboard hand mark and 17 sets of west cardinal mark.
The PPA wants the project finished within 150 calendar days, inclusive of Sundays and holidays. It would conduct a pre-bid conference on Sept. 26 and open the proposals on Oct. 10.?It also plans to complete within the year an additional 19 projects in various ports nationwide as well as rehabilitate and upgrade 11 facilities in Luzon, four in the Visayas and four in Mindanao.
Among its ongoing projects, the expansion of the Port of Sasa in Davao City was given the largest allocation with P902 million. The PPA also allocated P693 million for the upgrade of the Port of Catagbacan in Bohol and P620 million for the construction of a cruise ship terminal in Siargao, Surigao del Norte.
Aside from these, the agency issued a separate invitation to bid for the supply and delivery of motor vehicles for port management offices amounting to P76.25 million. Bidders must have completed similar contracts in the past five years to qualify for the tender.