Kaspersky launches cyber hygiene course in Manila
September 19, 2023 | 12:00am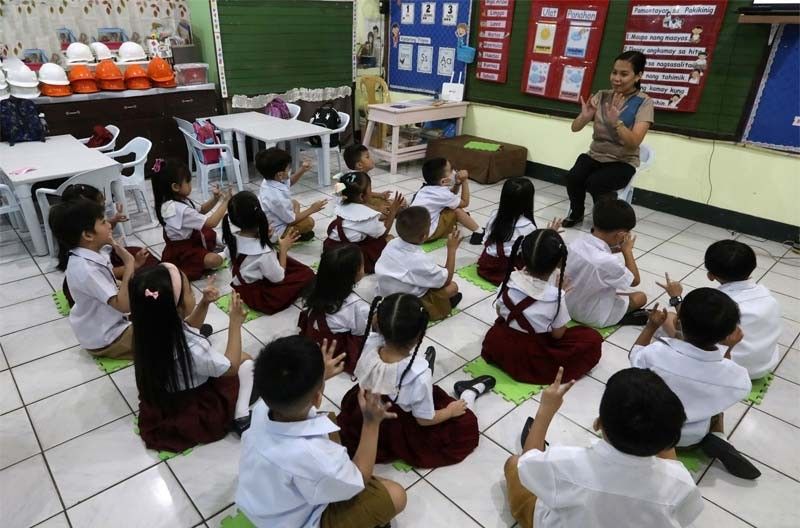 MANILA, Philippines — Cybersecurity hygiene should be taught to both teachers and students to boost cyber resilience in the Philippines, according to multinational cybersecurity firm Kaspersky.
The firm launched its Kids' Cyber Resilience project in Quezon City earlier this month.
"Through the workshop, we will be helping educators learn about the basics of cyber hygiene and become familiarized with Kaspersky's free tools and resources for teaching online safety in the classroom with the end goal of passing on that knowledge to their students so they can navigate the digital world safely and responsibly," said Kaspersky academic affairs manager for Asia-Pacific Trishia Octaviano.
In a recent report, Kaspersky revealed that cybercriminals are exploiting popular online games played by children, such as Minecraft, Animal Crossing and Roblox.
"The responsibility to raise cyber-resilient Filipino children has become more urgent than ever, that's why we are happy to work with Kaspersky, a global cybersecurity firm, to educate our teachers about cyber hygiene," said Office of the Schools Division Superintendent officer-in-charge Noel Bagano.
Cyber resiliency is the ability to recognize, behave and bounce back from a cyber threat or cyber incident, Kaspersky explained.
A two-year report by the Kaspersky Security Network, covering January 2021 to December 2022, found that 73 percent of teenagers cannot imagine life without a smartphone and half of them take their phone to bed.