PAGCOR transitioning to purely regulatory agency – official
September 19, 2023 | 12:00am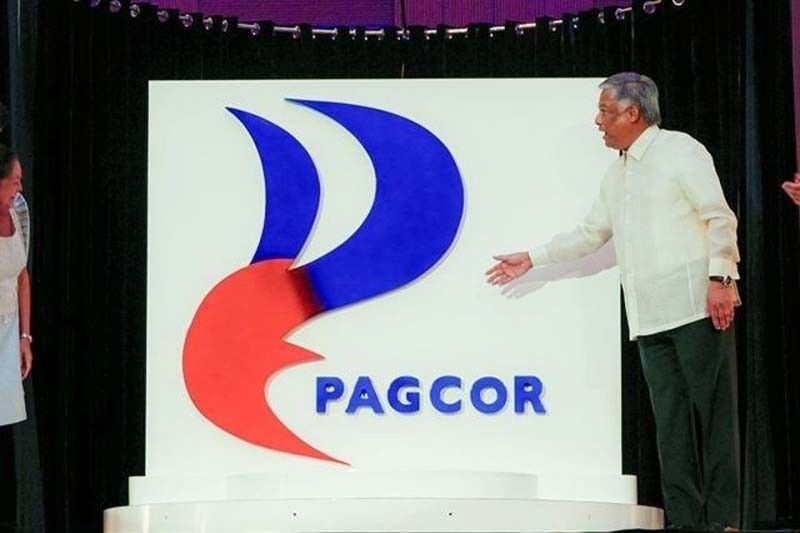 MANILA, Philippines — The Philippine Amusement and Gaming Corp. is transitioning toward becoming a purely regulatory body – a step away from its current dual role of both operator and regulator, a PAGCOR official revealed.
Alejandro Tengco, PAGCOR chairman and chief executive officer, said the move is part of the agency's goal to "level the playing field and ensure future growth and viability for all gaming industry players."
"We have started preparing for this transition in earnest, and we are starting where it matters most – within PAGCOR itself," he said in his remarks during the opening on Sept. 13 of the IAG Academy Summit at the Hilton Manila, where he was the keynote speaker and panelist in the "Voice of the Umpire: Regulators' Talk" forum.
The transitioning process, he added, is expected to be completed by 2025.
Tengco said that, as a 40-year organization, PAGCOR knows its strengths and is aware of its limitations as well as its "potentials and capability to become the gold standard in the Asian gaming scene."
He pointed out that the shift to a purely regulatory role could impact some of PAGCOR's employees, which it recognizes as its greatest asset, and thus the crafting of plans to avoid displacement, especially in PAGCOR-operated casinos that will need to be privatized.
Casino Filipino, a chain of casinos operated by PAGCOR, currently has 43 sites nationwide.
"We have been going around the country during the past few months, holding town hall meetings with our employees," Tengco said. "We tell them there is no reason to worry because we have plans in place to mitigate, if not totally avoid, any personnel displacement. You will be surprised to know how people react to our plans, and how they express their trust in our process."
According to Tengco, the transition process would include moving into a single corporate office to enhance coordination, efficiency and performance as well as modernizing existing casinos to attract more players and make PAGCOR's assets more attractive to potential buyers.